This week's home entertainment releases include the final film in the underappreciated How To Train Your Dragon trilogy, a surprisingly successful comedy/drama starring Bryan Cranston and Kevin Hart, a romcom that attempts to satirize the conventions of the genre, and the first half of the second season of Chris Savino's popular Nickelodeon series Loud House.
Theatrical Films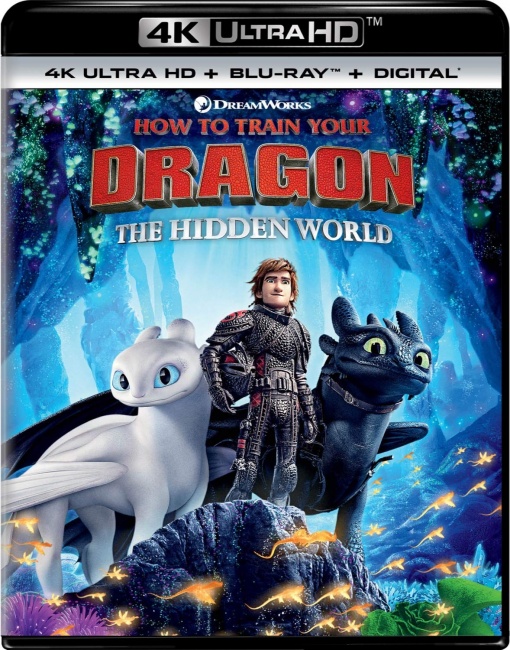 This week's biggest release is
How to Train Your Dragon: The Hidden World
(Universal, "PG," 104 min., $34.98, BD $39.98, 4K $44.98), the final film in the
How to Train Your Dragon
series. This well-animated trilogy was a favorite of the critics, but while
The Hidden World
did manage to earn $159.2 million here in North America, that was still just about half the amount earned by
The Secret Life of Pets
, arguably a much inferior film. Those who have kids who haven't seen any of the
HTTYD
films should seriously consider buying the 3-films together in the
How to Train Your Dragon 3-Film Collection
(Universal, "PG," 304 min., $39.98, BD $49.98).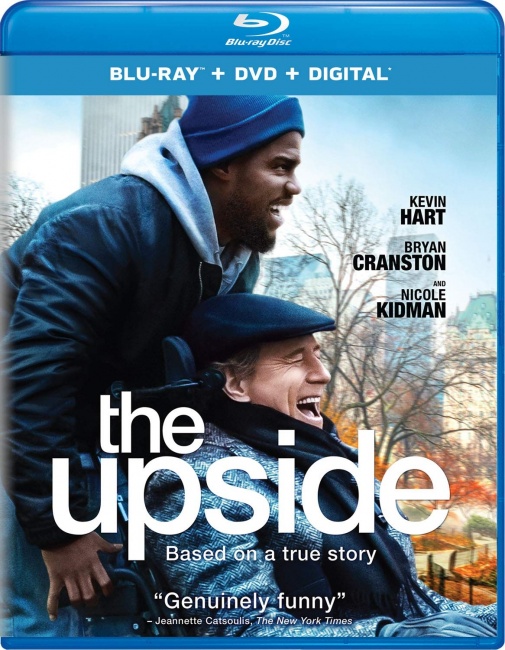 One of the biggest surprises of 2019 so far was the $105.9 million earned by
The Upside
(Universal, "PG-13," 127 min., $29.98, BD $34.98), a comedy/drama starring Kevin Hart and Bryan Cranston that was a close remake of a 2011 French film
The Intouchables
about a paralyzed billionaire and his caregiver, a recently paroled ex-con. Yes the writer and director could have done a better job of "Amercanizing" the story, but Hart and Cranston are strong throughout.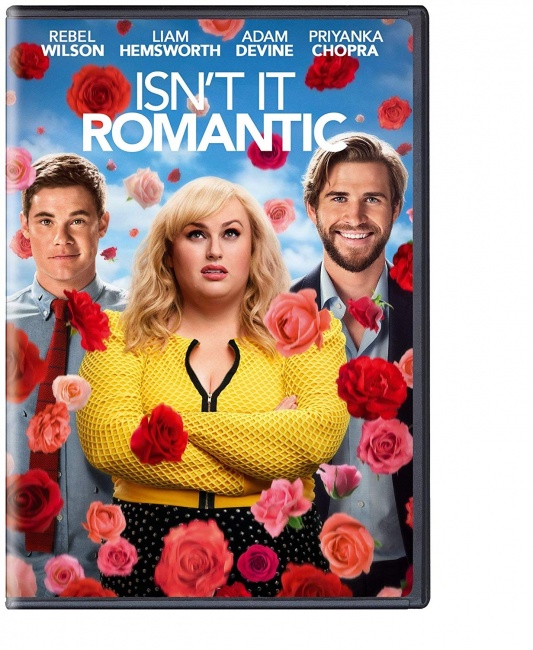 Also of interest this week is
Isn't It Romantic?
(Warner Bros., "PG-13," 88 min., $21.99, BD $24.99), a romantic comedy starring Rebel Wilson that manages to both indulge in, and satirize the conventions of the romcom genre thanks to simple, but clever plot device.
TV on DVD
Once again it is very meager offerings in this fast-declining category. The highest profile release is the Netflix teen suicide drama 13 Reasons Why: Season 2 (Paramount, $39.98), which collects the 13-episode second season. While the first season managed a 79% approval rating on review aggregator Rotten Tomatoes, the second season could muster only a 25% positive rating, as critics tired of 13 additional hours of sullen teen angst, and mental health professionals decried the effect of the series on vulnerable teenagers.
Also due on Tuesday is Andrew Davies' BBC adaptation of Victor Hugo Les Miserables that aired here in the States on PBS. Masterpiece: Les Miserables (PBS, "R," 420 min., $39.99, BD $49.99). This six-part adaptation couldn't include all the elements of Hugo's melodramatic masterwork, but it is the most faithful visual adaptation yet.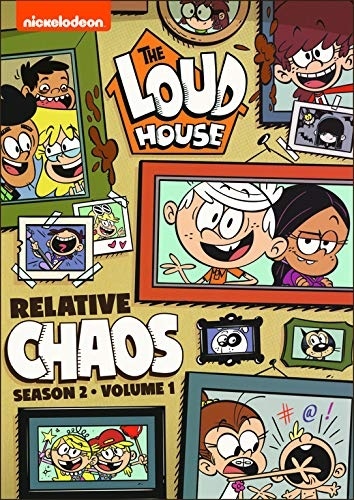 For animated fans this week's top release is the second season of Chris Savino's Nickelodeon series,
The Loud House: Relative Chaos, Part 1
(Nickelodeon, 301 min., $16.99). The
Loud House
is one of the main reasons that Nickelodeon remains the top-rated kids' network as it remains a favorite on the network, winning the "Nickelodeon Kids' Choice Award" in 2017 and 2018..
Anime
This week's new anime releases include Katana Maidens: Toji No Miko, Part 2 (Funimation, "14+," 300 min., BD $64.98), which includes episodes 13-24 of the 2018 anime based on a Genco fantasy adventure franchise about a group of sword-wielding girls who attend special schools and defend Japan from supernatural forces in their spare time; the Sagrada Reset Complete Collection (Sentai Filmworks, "TV-14," Subtitles Only, 600 min., BD $89.98), which collects the 24-episode 2017 series from David Productions that was based on the science fantasy light novel series by Yutaka Kono set in a town where everyone has special abilities; and the Land of the Lustrous Complete Collection (Sentai Filmworks, "TV-14," 300 min., BD $69.98), which contains the 12-episode CGI anime series from studio Orange based on the manga series by Haruko Ichikawa that is set in a world inhabited by mineral-based "Jewel people."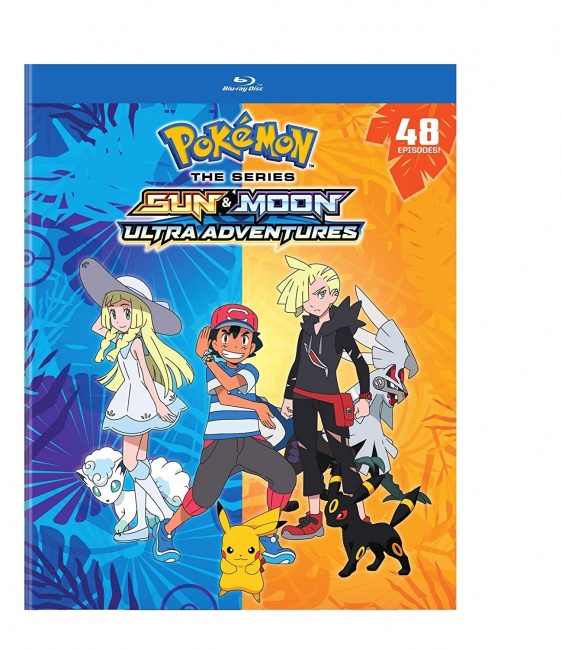 Also new on disc to North America (though it was broadcast on Disney XD in 2018) is the 21st season of the
Pokemon
anime,
Pokemon Sun & Moon Ultra Adventures
(Viz Media, "TV-6," 1056 min., 44.98, BD $49.98), a six-disc collection that includes all 48 of the U.S. episodes.