This week's home entertainment offerings include 2019's first mega-hit, Marvel Studios' Captain Marvel, a stylish neo-noir miniseries from Wonder Woman director Patty Jenkins, the first season of the revived Magnum PI, and the two-episode finale for the time-traveling sci-fi series Timeless.
Theatrical Films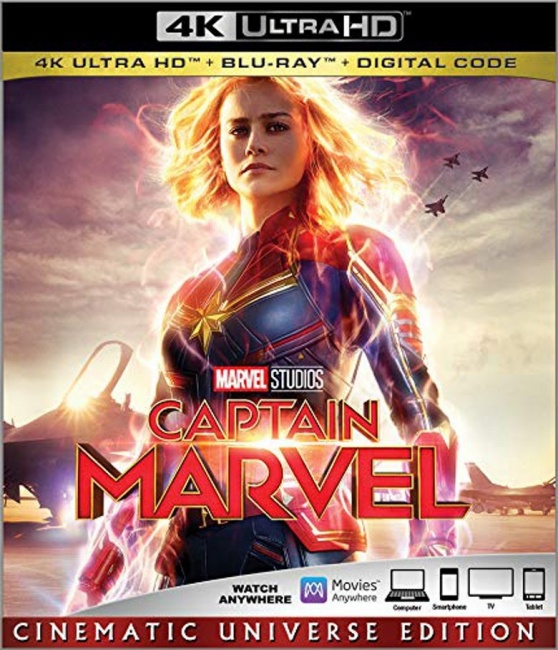 This week's big release is the first breakout hit of 2019, Marvel Studios'
Captain Marvel
(Disney, "PG-13," 124 min., $29.98, BD $34.99, 4K $39.99). Directed by Anna Boden and Ryan Fleck,
Captain Marvel
has earned $426 million here in North America and $1.128 billion worldwide. Brie Larson gives a strong performance in the title role and she is ably supported by Samuel L. Jackson, Ben Mendelsohn, and Annette Benning. Online trolls tried to derail
Captain Marvel
, the first Marvel "origin" film to feature a female protagonist, by blitzing online review sites, but their odious misogynistic efforts came to naught.
For those who enjoy indie films there is Laure de Clermont-Tonnerre's debut feature Mustang (Universal, "R," 97 min., $22.98, BD $34.98), a "redemption" film starring Mattias Schoenaerts and Bruce Dern, in a story based on a program run in a Nevada prison that pairs inmates and wild horses.
Also due out on Tuesday are: the poorly-reviewed, low-budget ($25 million) alien invasion thriller Captive State (Universal, "PG-13," 110 min., $22.98, BD $34.98), which bombed, earning just $5 million and a lousy "C-" CinemaScore from audiences; and the teen romance Five Feet Apart (Lionsgate, "PG-13," $29.95, BD $39.99), a real tearjerker about two teen suffering from cystic fibrosis, who attempt to have a relationship in spite of medical protocols that dictate that they keep their distance.
TV on DVD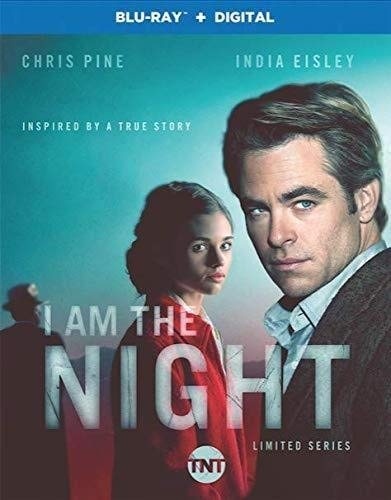 Finally a week with a bunch of interesting offerings including the miniseries
I Am the Night
(Warner Bros., 648 min., BD $39.98), a six-part drama about the notorious Black Dahlia case. Chris Pine stars in the stylish neo-noir. Geek fans should note that Patty Jenkins (Wonder Woman) directed the first two episodes, and her influence can be felt throughout.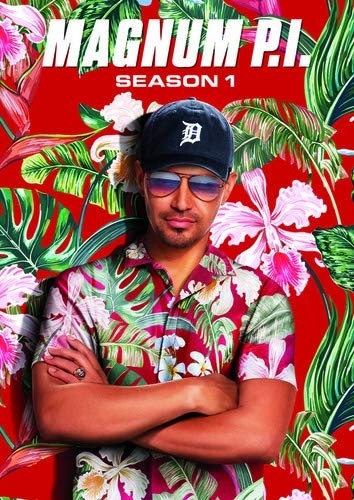 The new
Magnum P
I series on CBS took some time to find its footing, but
Magnum, PI: Season 1
(Paramount, 550 min., $49.99) still presents loads of old school fun, sharply photographed against gorgeous Hawaiian backgrounds, and illuminated by the scintillating presence of Perdita Weeks, whose "Higgins" is a brilliant bit of gender-switch casting that adds several layers of interest to the tried-and-true
Magnum PI
formula.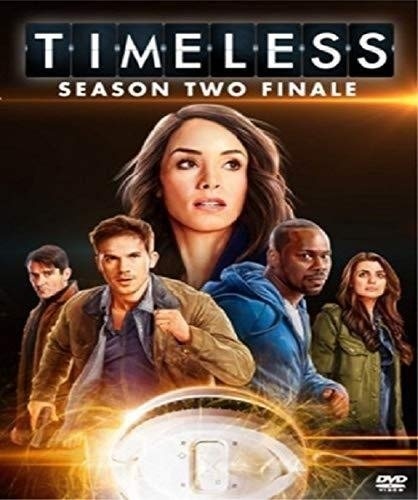 For fans of the NBC time-traveling science fiction series
Timeless
, there is
Timeless: The Season 2 Finale
(Sony, 86 min., $19.99), which presents the final two episodes of the 28-episode series that was cancelled after just two seasons. This two-part finale, which aired in December of 2018, at least provides some closure for a series that was ended too soon.
Also out this week is Orange Is the New Black: Season 6 (Lionsgate, $34.98, BD $34.97), the penultimate season of the Netflix prison drama that will conclude with Season 7 that is due on July 26.
Anime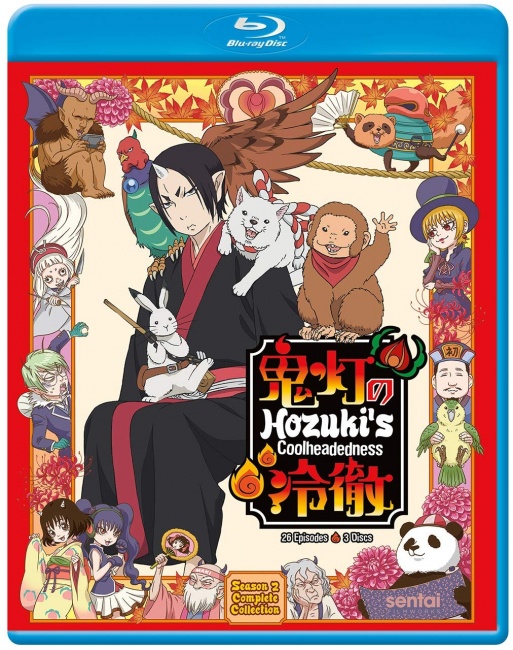 There are two prime anime releases this week including the subtitles-only
Hozuki's Coolheadedness 2
(Sentai Filmworks, "TV-14," 650 min., $69.98, BD $89.98), which contains the 26-episode second season of the anime based on the black humor-filled, supernatural comedy manga by Natsumi Eguchi (published here by Kodansha). This series will be too "slow" for some, but many others will appreciate its sly sense of humor and striking visuals. Wit Studio produced the first 13-episode Hozuki's Coolheadedness anime in 2014, but it was Studio Deen that is responsible for the 26-episode second season presented here.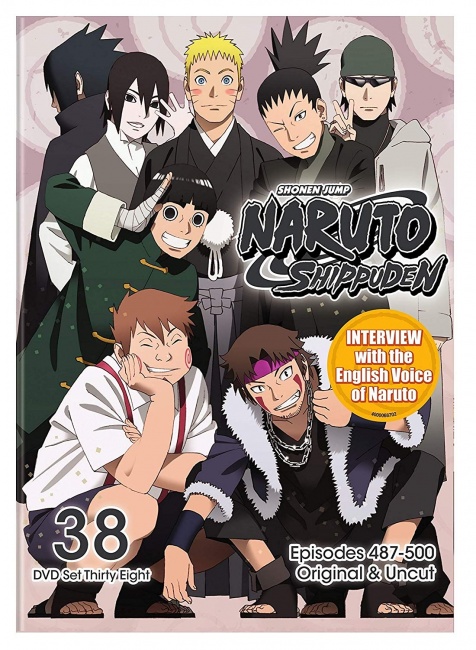 Also due on Tuesday is
Naruto Shippuden Uncut Volume 38
(Viz Media, "TV-14," 325 min., $39.99), the
final volume
of this massive 500-episode classic martial arts series, the sequel to the original
Naruto
anime,
Naruto Shippuden
animates Part II of Masashi Kissimoto's popular manga series (published here by VIz Media) that has sold 235 million copies worldwide.