The week's home entertainment offerings include Tim Burton's stylish adaptation of Dumbo, a drama that turns on a scheme to lay fiber optic cable, a penetrating look at the refugee crisis in Germany, a true crime drama starring Martin Clunes, and a futuristic boxing anime that aired on Toonami.
Theatrical Movies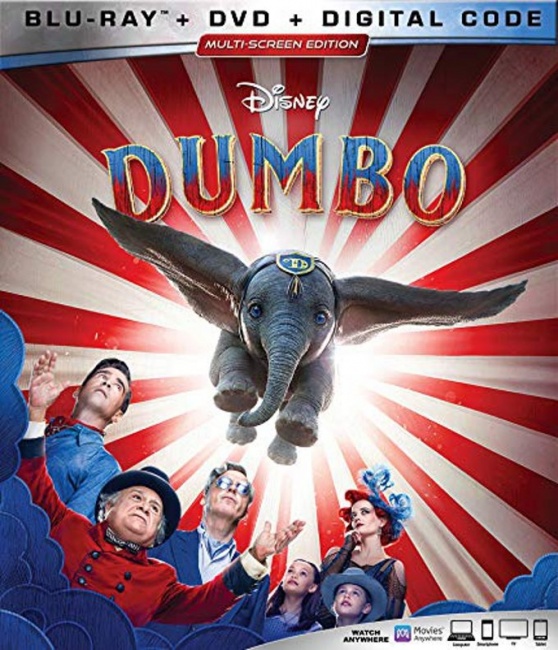 This week's biggest release is Tim Burton's live-action/hybrid adaptation of the Disney animated classic
Dumbo
(Disney, "PG," $29.98, BD $34.98). Burton began the spate of live-action Disney remakes with his hugely successful
Alice in Wonderland
, but
Dumbo
was a box office dud. Still those who enjoy Burton's films should check out
Dumbo
, though it wasn't a box office hit, it may well end up as a key part of the director's canon.
There's not much that can be said for Aftermath (Fox, "R," 105 min., $29.98, BD $34.98), a turgid triangle melodrama set in post-World War II Germany that even Keira Knightley can't save.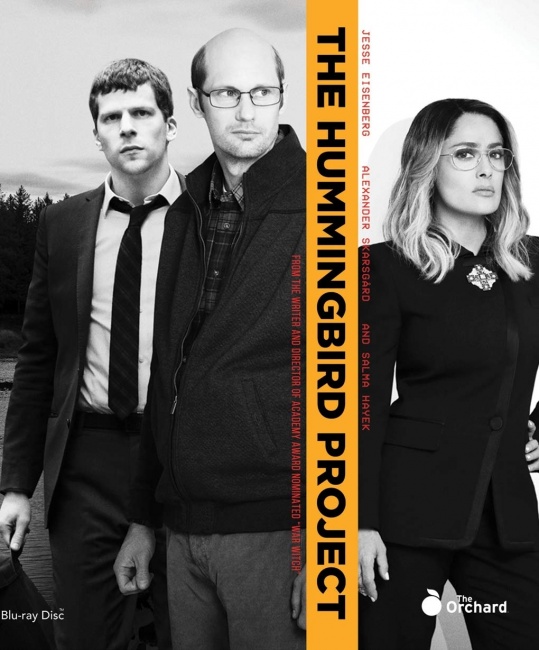 Those who enjoy high powered business dramas, might want to check out
The Hummingbird Project
(1091 Media, "Not Rated," 151 min., $19.98, BD $24.98), a well-acted (especially by Jesse Eisenberg and Alexander Skarsgard) saga set in the world of high frequency trading, where laying proprietary fiber optic cable can save precious milliseconds and earn millions of dollars.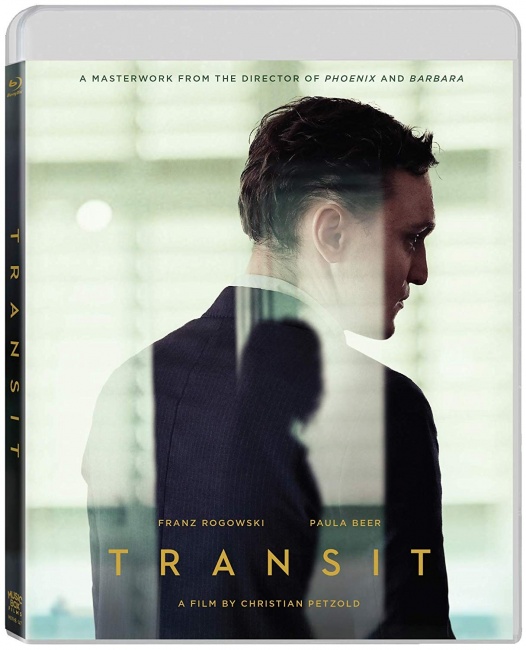 For art movie lovers there is
Transit
(Music Box Films, "Not Rated," 102 min., $29.98, BD $34.98), writer/director Christian Petzold's adaptation of Anna Seghers 1942 novel about refugees fleeing fascism that blends the 1940s and Europe's current refugee crisis into what is a strong statement against the current wave of xenophobia.
TV on DVD
There is hardly any domestic product this week save for the Canadian-produced Frankie Drake Mysteries: Season 2 (PBS, 436 min., $49.99), which melds stylish 1920s furniture and costumes with distinctly modern attitudes.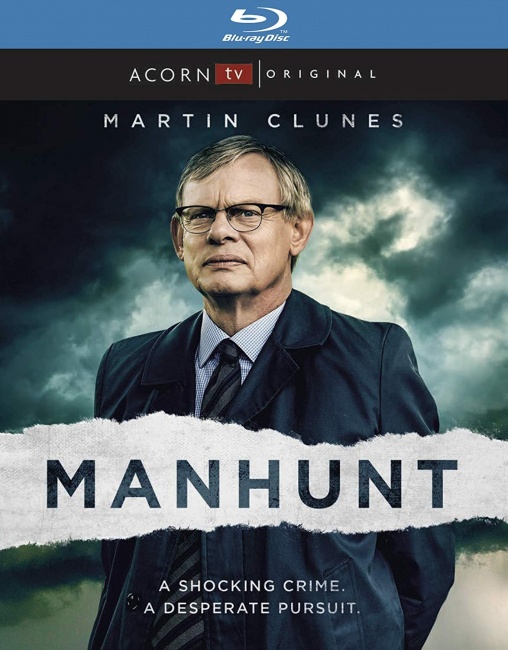 The top offering from overseas is
Manhunt
(Acorn Media, 145 min., $34.95 BD $34.95), a U.K. true crime drama starring Martin Clunes (
Doc Martin
) in a three-episode series that was the most watched show on the ITV network in the past six years.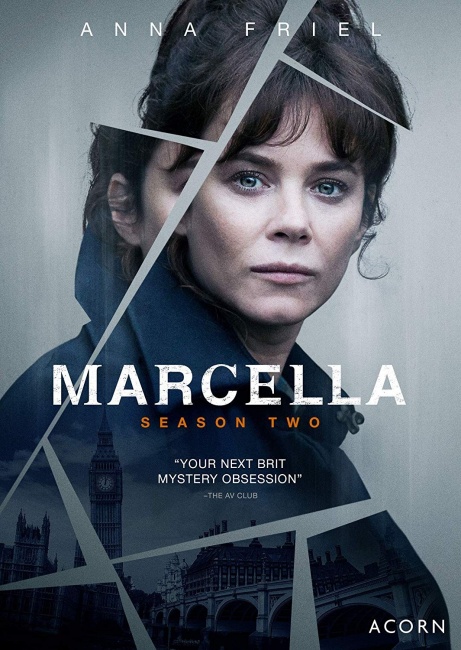 Also of interest is another U.K. police drama
Marcella, Season 2
(Acorn Media, 380 min., $49.99), which stars Anna Friel (
Pushing Daisies
) as a London detective who suffers from violent blackouts.
Anime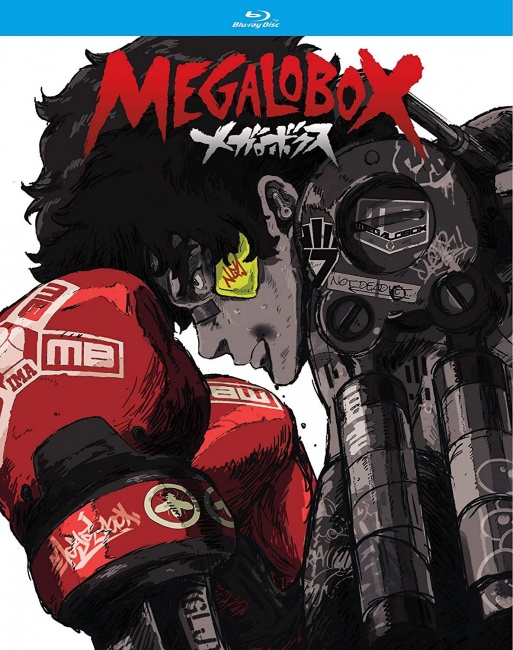 This week's top release is
Megalobox Season 1
(Viz Media, "TV-14," 325 min., $39.98, BD $44.98), which collects the 13-episode 2018 series from TMS that celebrates the 50th anniversary of the
Ashita no Joe
(literally "Tomorrow's Joe") boxing manga by Ikki Kajiwara and Tetsuya Chiba, by updating the pugilism with futuristic exoskeletons. The action-packed
Megalobox
anime had a Toonami run that began last December.
Also due on Tuesday are the video game-based dark fantasy anime series Overlord III: Season 3 (Funimation, "17+," 325 min., BD $64.98, Ltd. Ed. $84.98), which contains the 13-episode 2018 series directed by Naoyuki Itou; the harem fantasy The Master of Ragnarok and Blesser of Einherjar (Funimation, "14+," 300 min., BD $64.98), which collects the 12-episode 2018 series from EMT Squared that is based on the light novel series by Seichi Takayama.