Due to a technical glitch last weekend we have some catching up to do with a plethora of home entertainment releases that includes the #1 film of 2018 that just happens to be a fitting capstone to first 22 films of the MCU, plus the first live-action Pokemon movie, an Aretha Franklin documentary saved from the scrapheap with a computer restoration, a brilliant martial arts film from the auteur of The House of Flying Daggers, the latest seasons of the Archie Comics-inspired Riverdale and the Stephen King-based Mr. Mercedes, as well as new episodes of the white hot anime science fiction series Attack on Titan.
Theatrical Releases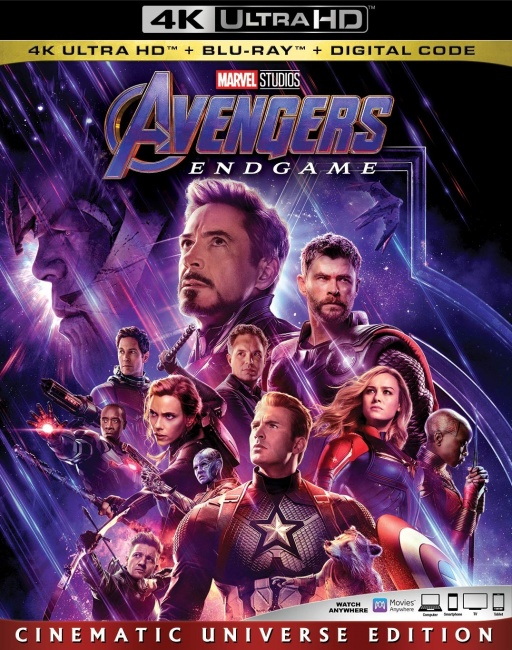 This week's biggest release is the highest-grossing film of the year, in fact in unadjusted numbers
Avengers: Endgame
(Disney, "PG-13," 181 min., $29.98, BD $34.99, 4K $44.98) is the biggest earner of all time. The 22nd film in the Marvel Cinematic Universe,
Avengers: Endgame
represents the apogee, both creatively and financially, of Marvel Studios' remarkable rise, and it is a fitting climax to that immensely successful series of films. The Blu-ray includes some key deleted scenes that hardcore Marvel fans will definitely want to see. In the streaming era owning the hard copy of a film is not the necessity for fans that it once was, but certain key titles like
Avengers: Endgame
still have great allure and resonance.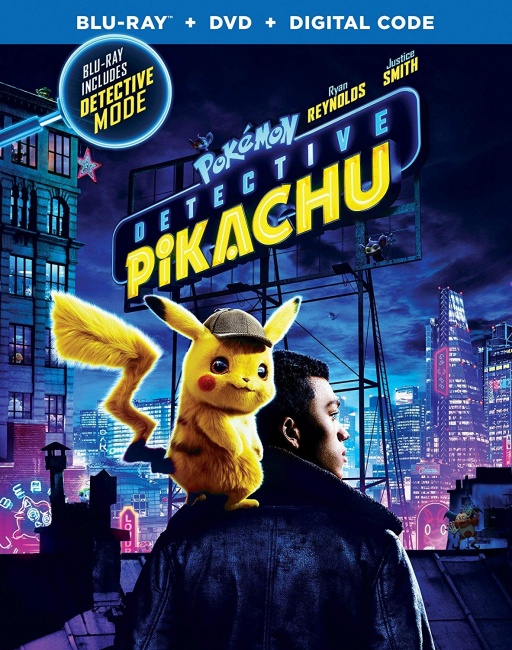 Other films of interest include
Pokemon: Detective Pikachu
(Warner Bros., "PG," 98 min., $28.98, BD $35.99), a live-action hybrid that features an excellent vocal performance by Ryan Reynolds as the eponymous shamus. While
Detective Pikachu
may well be the best videogame movie yet, that's not saying a lot, which means unless you are familiar with the
Pokemon
game, this may not be for you.
For those who enjoy indie romantic comedies there is Plus One (Image Entertainment, 98 min., $29.98, BD $29.99), which features an excellent performance from Maya Erskine as a late 20-something who forms a pact with her longtime friend (played by Jack Quaid) to attend a series of summer weddings of their friends as a couple.
Horror movie fans will have to make do with The Curse of La Llorona (Warner Bros., "R," 93 min., $28.98, BD $35.99), which is based on the Mexican legend of a 'weeping woman' who stalks children. Though the film relies too much on jump scares, it is genuinely creepy at times.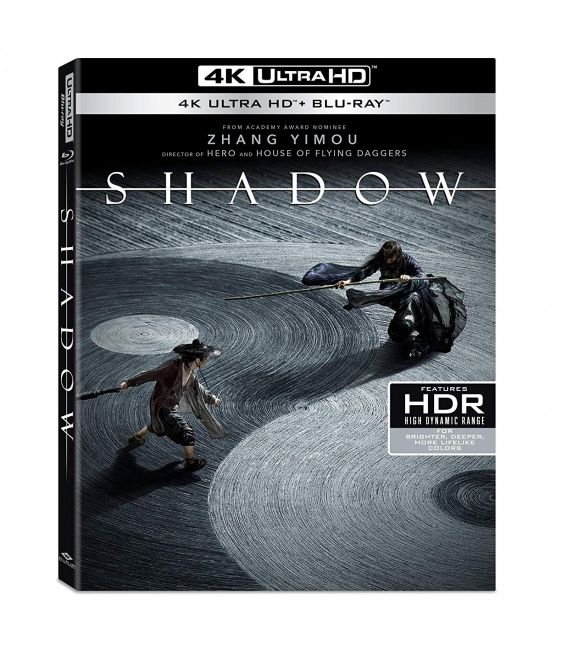 Those who love wuxia films have a treat in store this week with the releases of
Shadow
(Well Go, 116, $24.98, BD $29.98, 4K $29.98), a new film directed by Zhang Yimou that rivals his wuxia classic,
House of Flying Daggers
.
Shadow
, which is based on the legend of the Three Kingdoms, is gorgeously photographed and contains some great martial arts action including a scene with umbrellas fashioned out of razor sharp daggers.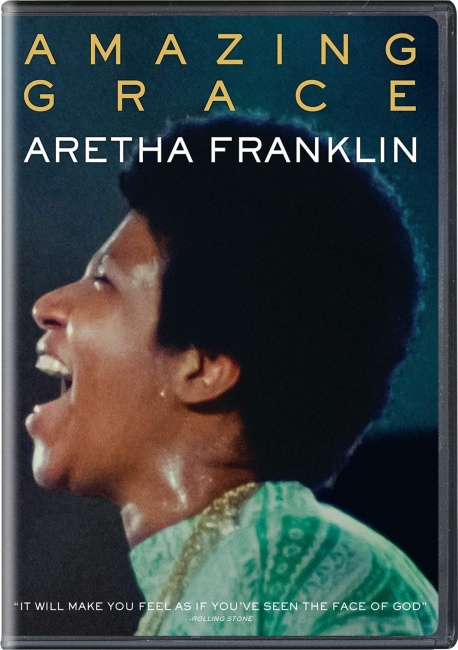 The big documentary release this week is
Amazing Grace
(Universal, "G," 89 min., $24.98), which was filmed by Hollywood director Sydney Pollack in 1972 at a concert in Watts with Aretha backed up by a huge Gospel choir. Technical problems with the sync kept the film from release in the 1970s, but with the advances in computer editing, a team led by producer Alan Elliott was able to sync 87 minutes of priceless footage of one of the greatest singers of the Twentieth Century.
TV on DVD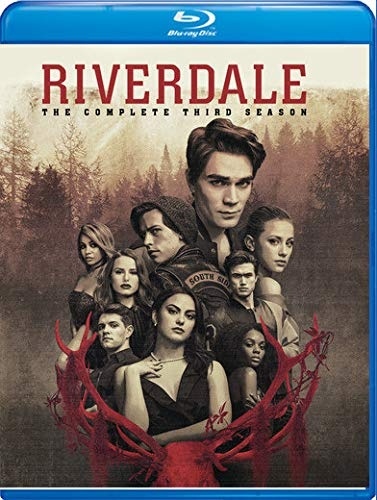 The big release in this category is
Riverdale: Season 3
(Warner Bros., 929 min., $39.99, BD $47.99), which continues the subversive look at small town America through the eyes of, shall we say, rather jaded versions of the Archie Comics characters. TV's
Riverdale
makes
Peyton Place
look like Disney's Main Street, but then that's half the fun of this over-the-top series.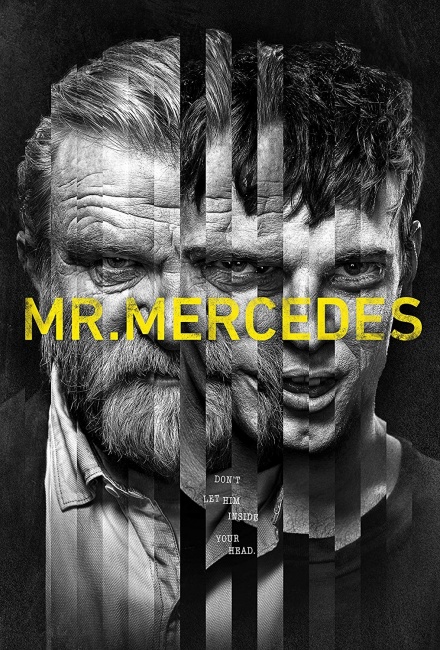 Also of great interest is
Mr. Mercedes: Season 2
(Sony, 542 min., $21.99), the second season of the David E. Kelley adaptation of Stephen King's trilogy of Bill Hodges novels that feature the cat and mouse battle between a retired detective and a brilliant young psychopath bent on murder.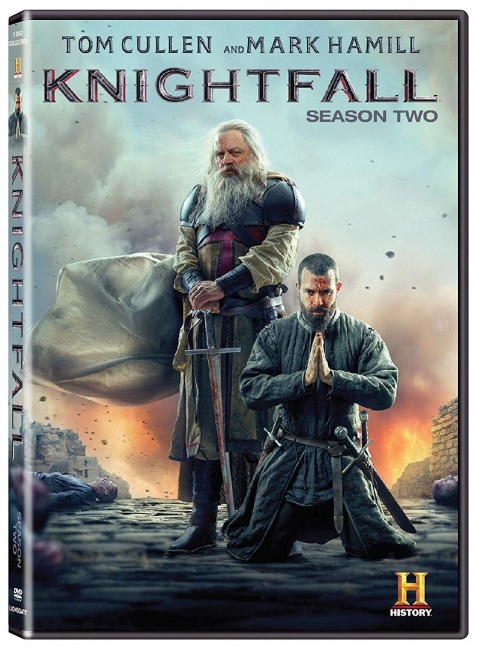 Other series of interest include the medieval action drama about the destruction of the Knights Templar,
Knightfall: Season 2
(A&E, 122 min., $24.99); the CW post-apocalyptic action drama
The Outpost: Season 1
(Electric Ent., 420 min., $19.99); the spy/action/terrorism drama
Strike Back: Season 6
(HBO, $24.98, BD $34.98); the NBC crime drama
The Blacklist: Season 6
(Sony, 940 min. $45.99. BD $55.99); the rather long-in-the-tooth terrorism drama
Homeland: The Complete Seventh Season
(Fox, $29.98); the period Starz drama
The Spanish Princess
(Starz, $24.98)
Anime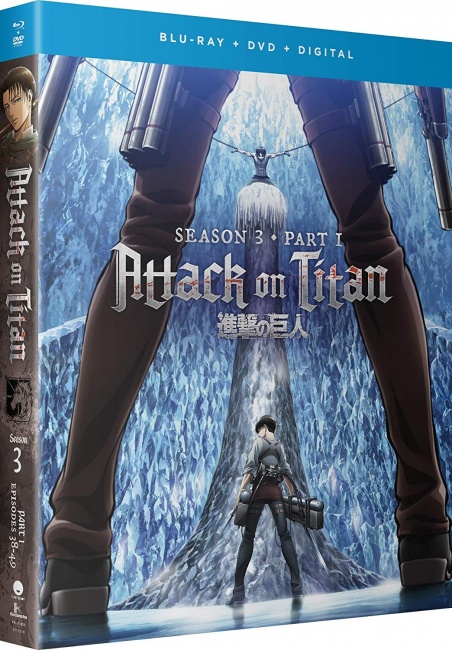 The top anime release is
Attack on Titan: Season 3, Part 1
(Funimation, 300 min., $39.98, BD $49.98), which contains the first 12 episodes of the 22-episode third season of the popular post-apocalyptic science fiction anime. Season 3 episodes will start their run on Adult Swim on August 18, which will only add to the luster of this popular series.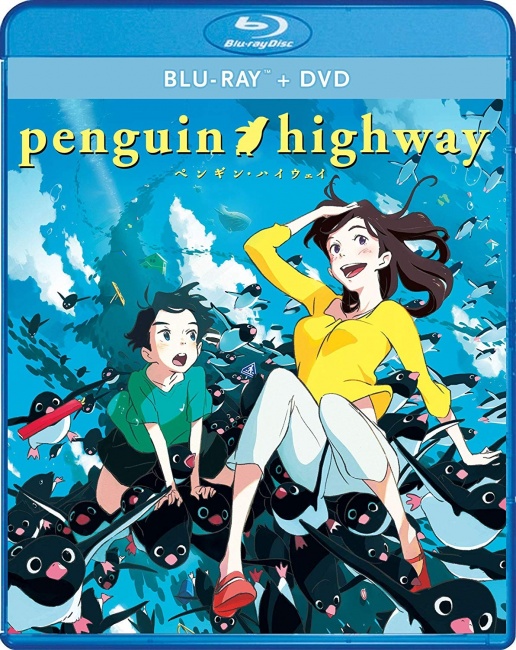 Also of interest are the
Hinamatsuri Complete Collection
(Funimation, 300 min., BD $64.98), a 12-episode superhero comedy based on the seinen manga by Masao Otake about a mid-level Yakuza whose life is changed by the arrival in his apartment of a strange girl with telekinetic powers, and for those who love sports manga the
Hanebado: Complete Collection
(Funimation, 325 min., BD $64.98), which collects the 13-episode 2018 series from Liden Films that is based on the girls badminton manga by Kosuke Hamada.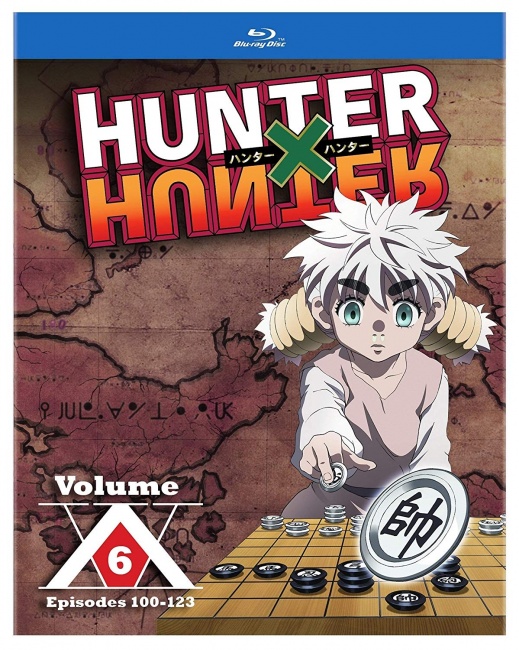 Other key anime releases include the anime movie
Penguin Highway
(Shout Factory, 118 min., $16.97, BD $26.99), an adaptation by Studio Colorado of the science fiction novel by Tomihiko Morimi, and
Hunter x Hunter: Set 6
(Viz Media, 600 min., $39.99, BD $49.99), which contains episodes 100 to 123 of the 148-episode 2011-2014 series produced by Madhouse based on the manga by Yoshihiro Togashi.