This week's home entertainment offerings include a couple of moderate box office disappointments that are still worth checking out, a fantasy-tinged biopic of Elton John, the latest season of The Flash, and a powerful film about gentrification and urban change.
Theatrical Films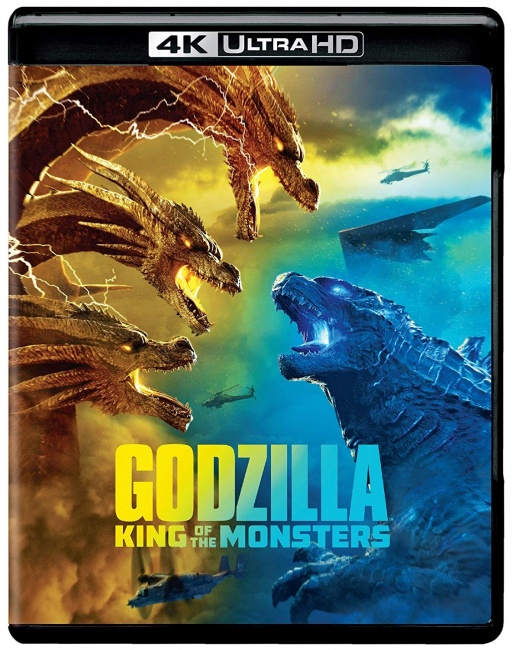 This week's offerings include a couple of sequels that couldn't match their predecessors at the box office, but which still have something to offer.
Godzilla King of the Monsters
(Warner Bros., "PG-13," 131 min., $29.98, BD $34.98, 4K $45.99) was the third film in Legendary's
MonsterVerse,
and the third
Godzilla
movie completely produced in the U.S., as well as the 35th film in the
Godzilla
franchise. While the cast and special effects are great and the battle with King Ghidora doesn't disappoint,
King of the Monsters
is a bit narratively challenged, but then most folks don't go to
Godzilla
films for subtle interconnected narratives or minutely observed character development.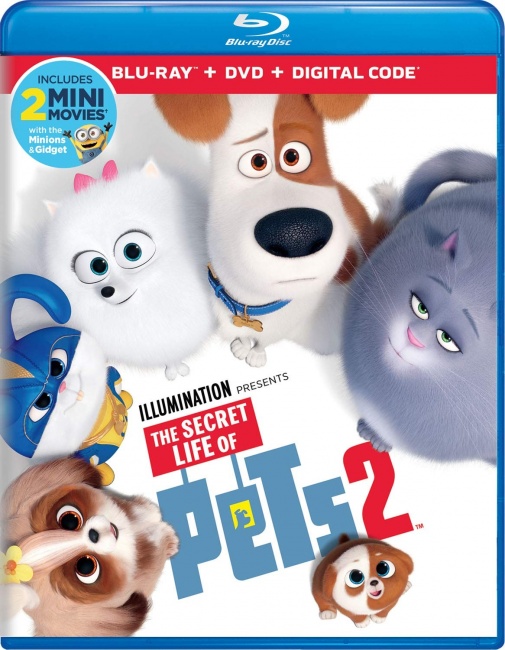 Likewise
The Secret life of Pets 2
(Universal, "PG," 86 min., $29.98, BD $39.98, 4K $44.98) doesn't break any narrative new ground, but it does still deliver the laughs, and should please those who enjoyed the first
Pets
film.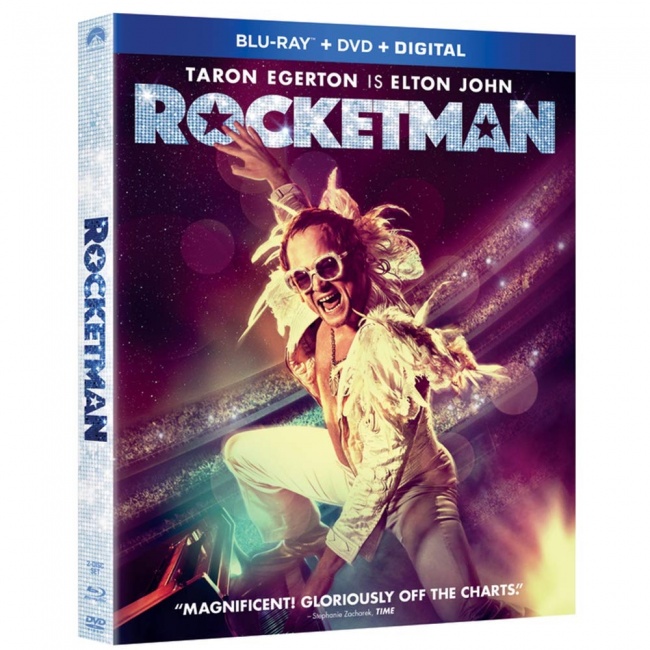 While
Rocketman
(Paramount, "R," 121 min., $29.98, BD $31.98, 4K $34.98), a musical biopic starring Taron Egerton as Elton John wasn't nearly as successful as the Queen/Freddie Mercury biopic
Bohemian Rhapsody
, it did earn almost $100 million here in North America, and director Dexter Fletcher, who also worked on
Bohemian Rhapsody
, wisely took a less literal look at Elton John's remarkable rise to stardom.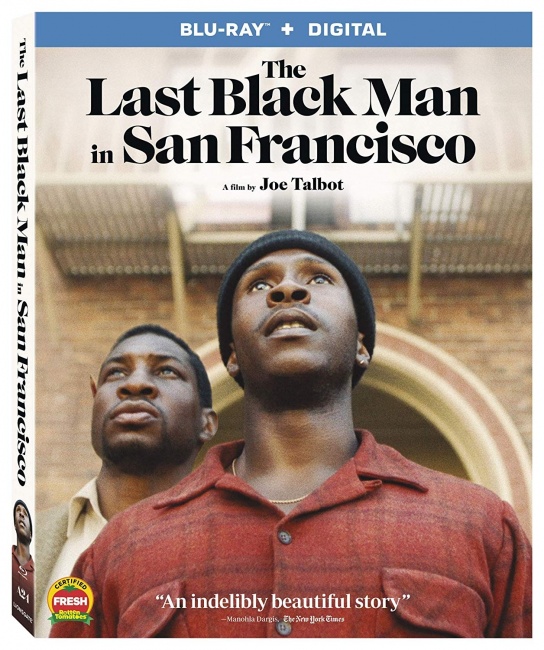 For those who enjoy indie art films there is Joe Talbot's
The Last Black Man in San Francisco
(Lionsgate, "R," $19.98, BD $24.98), a powerful story about gentrification that follows the efforts of a young black man to reclaim the Victorian house built by his grandfather (careful what you wish for!).
TV on DVD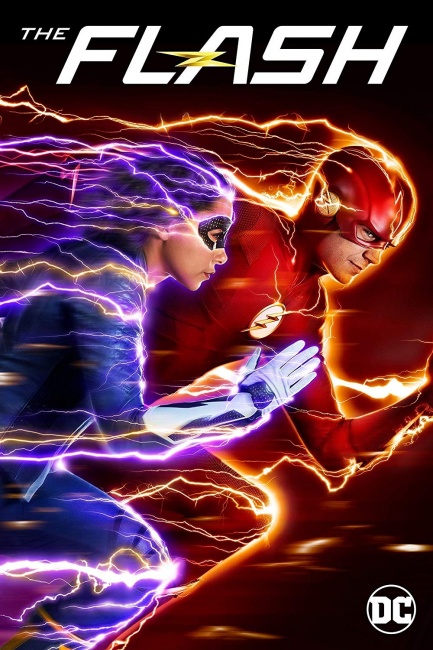 This week's top geek TV release is
The Flash: Season 5
(Warner Bros., $39.98, BD $44.98).
The Flash
, with its talented young cast led by Grant Gustin, remains one of the best series from the CW's
Arrowverse
, and
Season 5
was rated 94% positive on Rotten Tomatoes.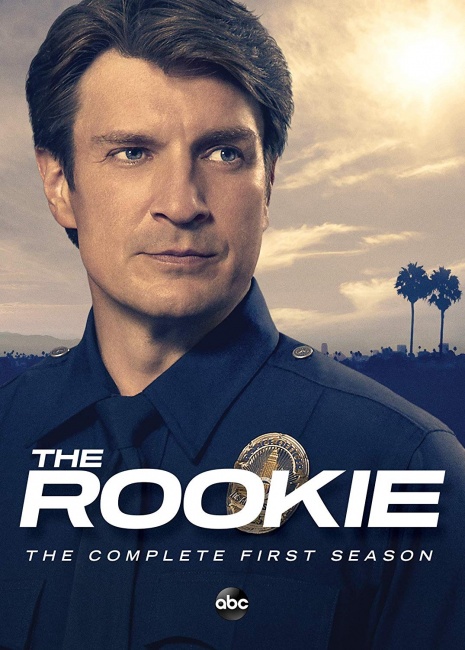 Also of some interest, mostly due to the presence of fan favorite Nathan Fillion in the lead role, is the ABC police drama,
The Rookie: The Complete First Season
(ABC, 841 min., $32.99).
Other series due on Tuesday include: the first responder drama Chicago Fire: Season Seven (Universal, 1038 min., $44.98); its companion series, the medical drama, Chicago Med: Season Four (Universal, 997 min., $44.98); the final season of the AMC post-apocalyptic survival series, Into the Badlands: Season 3 (Starz, $39.98, BD $44.98); the soapy family drama A Million Little Things: Season 1 (ABC, 726 min., $32.98); and the military police procedural NCIS: Los Angeles—The Complete Season 10 (Paramount, 1012 min., $55.98).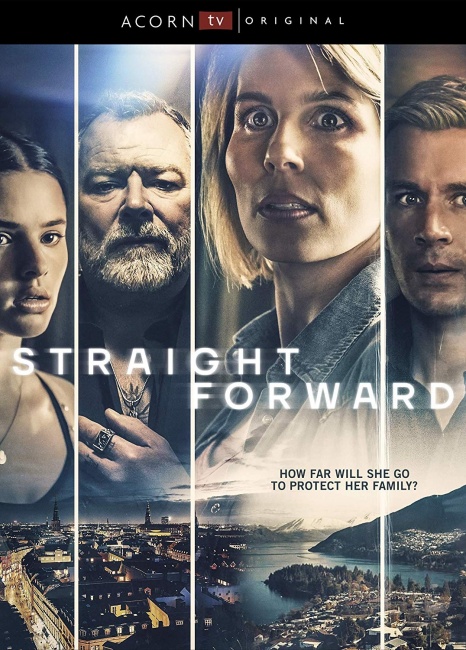 This week's only overseas offering is a good one,
Straight Forward
(Acorn Media, 367 min., $49.99), an international thriller that stretches from Copenhagen to New Zealand and features great scenery as well tense action.
Anime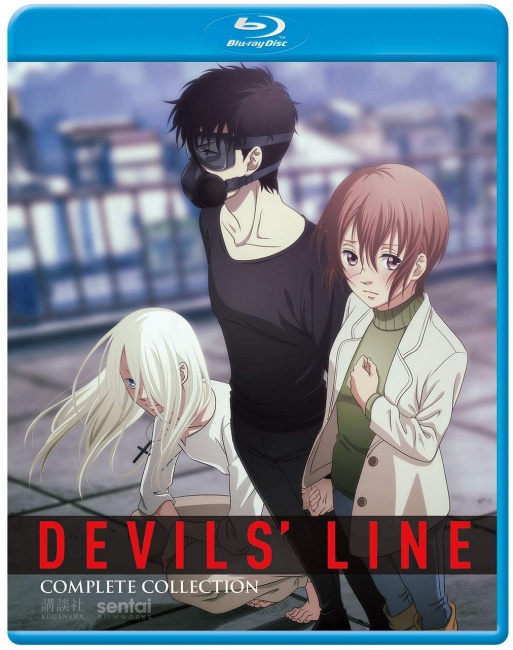 The only new anime release this week is the
Devils' Line Complete Collection
(Sentai Filmworks, "TV-MA," 325 min., BD $69.98, Prm. Ed., $129.98), which collects the 2018 anime produced by Platinum Vision and based on the dark fantasy manga series by Ryo Hanada. The
Premium Box Set
includes a 44-page art book and a soundtrack CD.
This week's other anime releases include the Lupin III television movie, Lupin III: Blood Seal of the Eternal Mermaid (Discotek Media, 90 min., $19.95, BD $29.95), which aired in Japan in 2011, as well as a Blu-ray edition of the 1990s New Cutey Honey Complete OVA Series (Discotek Media, 200 min., BD $29.95), which contains all 8 fan service-filled OVAs previously released here on DVD by ADV, plus Sorcerer Hunters Complete Series (Discotek Media, BD $49.95), which contains all 26 episodes (and 3 OVAs) of the 1990s anime from Xebec previously released by ADV and now presented in the SDBD format,.