This week's home entertainment offerings include the 12th and final Fox X-Men film, the latest season of the CW's Supergirl, musicals set in the disparate worlds of competitive rap and country music, a 47-episode collection featuring the 10th Doctor Who, and the final season of the Sherlock Holmes series, Elementary.
Theatrical Films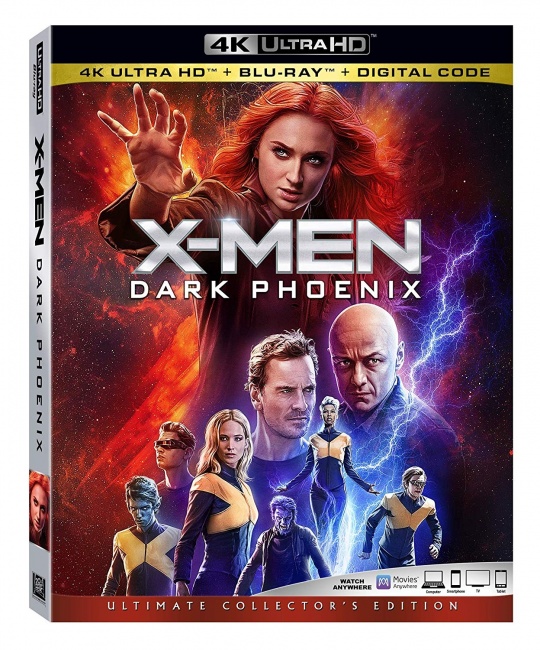 While the superhero genre is arguably the most popular contemporary film genre, not all superhero films are successful at the box office—case in point Simon Kinberg's directorial debut,
Dark Phoenix
(Fox/Disney, "PG-13," 114 min., $29.98, BD $37.98, 4K $44.98), the twelfth and final installment of Fox's
X-Men
series. Unfortunately Fox had adapted the "Dark Phoenix" story arc before, and, other than upping the level of violence, there iare no real improvements in this unnecessary film that was rejected by audiences and critics alike.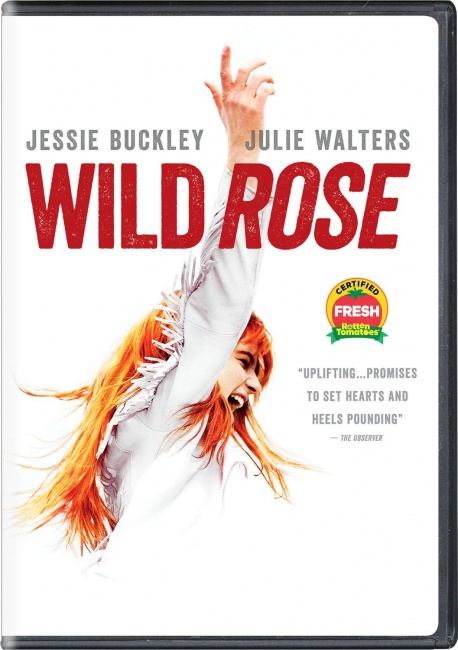 This week's other theatrical offerings are mostly for music fans
. Bodied
(Gravitas, "R," $14.99, BD $19.99) is a satire set in the world of competitive "battle rap," while
Wild Rose
(Universal, "R," 86 min., $22.98), a well-reviewed (94% positive on Rotten Tomatoes)starring Jessie Buckley as a single mother of two from Glasgow, who is an aspiring country singer who faces long odds to establish a career.
TV on DVD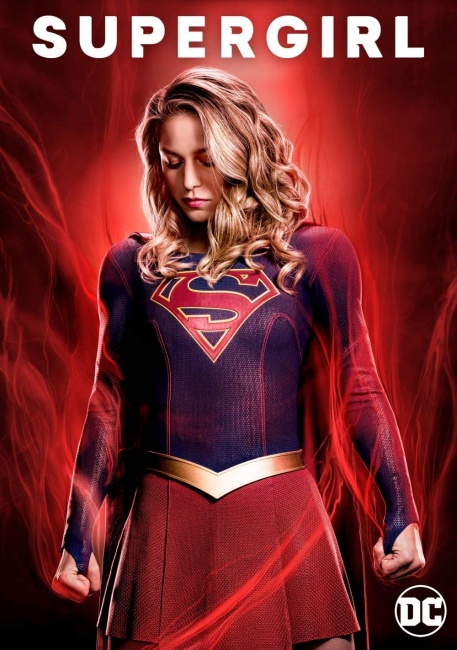 The top geek release this week is
Supergirl: Season 4
(Warner Bros., $39.98, BD $44.98), the CW series starring Melissa Benoist remains one of the best "Arrowverse" efforts with relevant story lines and a solid cast.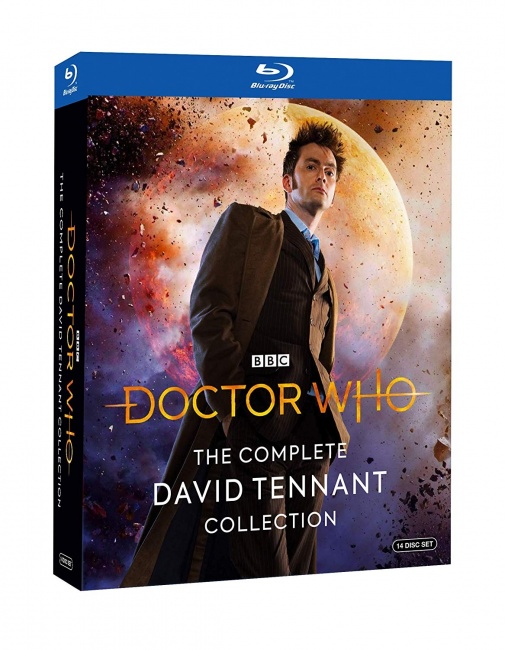 Also of interest are:
Doctor Who: The Complete David Tennant Collection
(BBC, 2300 min., BD $34.99), which collects all 47 episodes that feature the Tenth Doctor, who held forth in the Tardis from 2005-2010; the seventh outing of the stylish CBS "Sherlock Holmes" series,
Elementary: The Final Season
(Paramount, 549 min., $55.98); the powerful legal drama
The Good Fight: Season 3
(Paramount, 545 min., $39.98), which has its first run on the CBS All Access streaming network; the penultimate season of the groundbreaking single-camera sitcom,
Modern Family: The Complete Tenth Season
(Fox, $29.98); and the third season of the revived police comedy/drama
Lethal Weapon: The Complete Third Season
(Warner Archives, 655 min., $29.98, BD $34.98).
Anime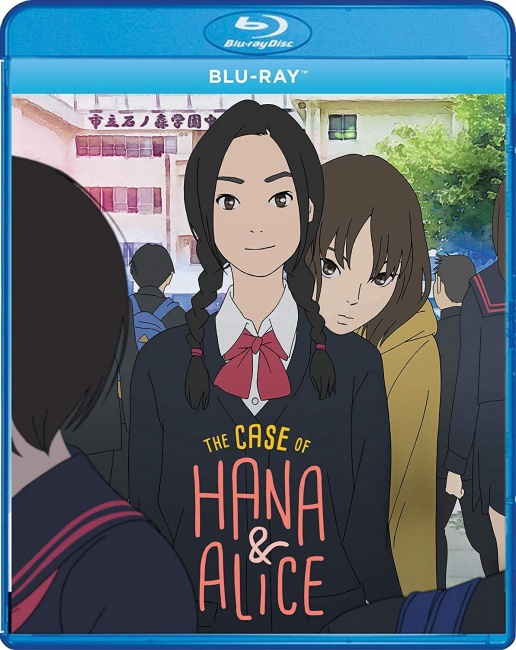 This week's top release is
The Case of Hana & Alice
(Shout Factory, "Not Rated," 100 min., Subtitles Only, BD $24.98), a 2015 rotoscoped coming-of-age anime film that is a true delight.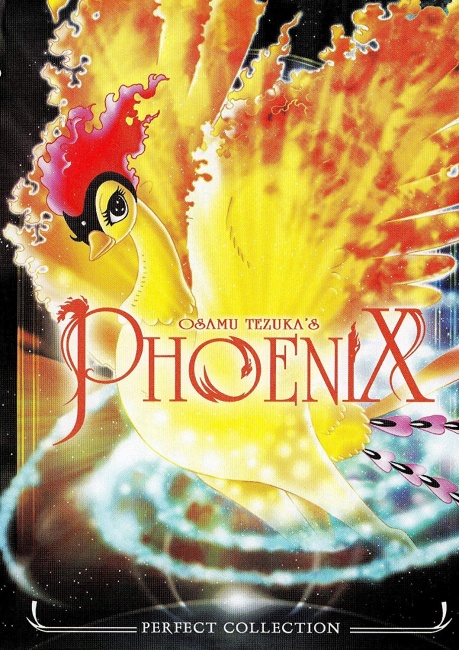 New on Blu-ray this week are the
Osamu Tezuka Phoenix : Perfect Collection
(Media Blasters, 325 min., BD $59.99), which collects the 13-episode 2004 anime series from Tezuka Productions; and the
Pokmeon: Black and White 4-Movie Collection
(Viz Media, English Only-Dubbed, BD $24.98), which contains four
Pokemon
anime films from 2011-2012.