This week's home entertainment offerings include a new, more faithful anime adaptation of Natsuki Takaya's Fruits Basket manga, a highly entertaining new film from the director of Bend It Like Beckham, a theatrical film based on TV's Dora the Explorer, a brilliant film about a romance shaped by the history of the Cold War, and a new 20th Anniversary edition of Farscape.
Anime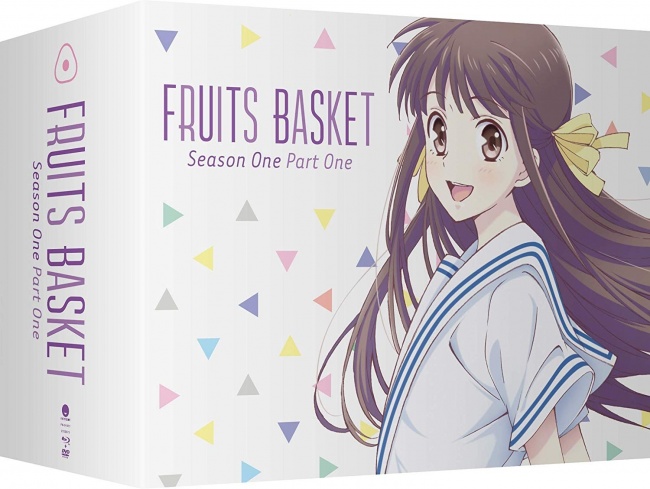 This week's top anime release is the first portion of the 2019 remake of the 2001 anime based on Natsuki Takaya's hugely popular
Fruits Basket
manga.
Fruits Basket: Season 1, Part 1
(Funimation, 325 min., BD/DVD Combo $64.98, Ltd. Ed. $84.98). The original 26-episode 2001 anime was well received here in the States, but Takaya had strong differences with the creators of the 2001 anime (Studio Deen), and the 2019 remake from TMS hews more closely to the original manga. With a 25-episode first season followed by a 20-episode second season (due in 2020), the new series has the space to be more faithful to the storyline of Takaya's 23-volume
Fruits Basket
manga. The
Limited Edition
comes in a decorative box with resin replicas of the Rat and Ox zodiac figures from Shiguri's home plus an Onigiri zodiac figure plus a faux wood stand for the figurines (with space for additional figures), as well as three art cards.
Other key releases include: the
Full Metal Panic: Invisible Victory Complete Collection
(Funimation, 300 min., BD/DVD $64.98), which collects the 12-episode 2018 series, the fourth TV series based on the
Full Metal Panic
light novels and manga written by Shoji Gatoh.
Invisible Victory
, which was produced by Xebec, is based on the seventh, eighth, and ninth volumes of the original 23-volume series of mecha/adventure light novels; and the
Harukana Receive Complete Collection
(Funimation, 300 min., BD/DVD Combo $64.98), which collects the 12-episode 2018 anime from C2C that is based on the beach volleyball manga series by Nyoijisai. Yes beach volleyball is a sport that includes lots of sexy costumes, but the players in
Harukana Receive
are passionate about their sport, and the themes of friendship and teamwork that resonate throughout sports manga and anime are definitely present here.
Though it's not new per se, the Hidamori Sketch Picture Perfect Collection (Sentai Filmworks, 1,450 min., BD $99.98) collects the various anime series and OAVs produced by Shaft between 2007 and 2012 and based on the four-panel comic strip by Ume Aoki.
Theatrical Movies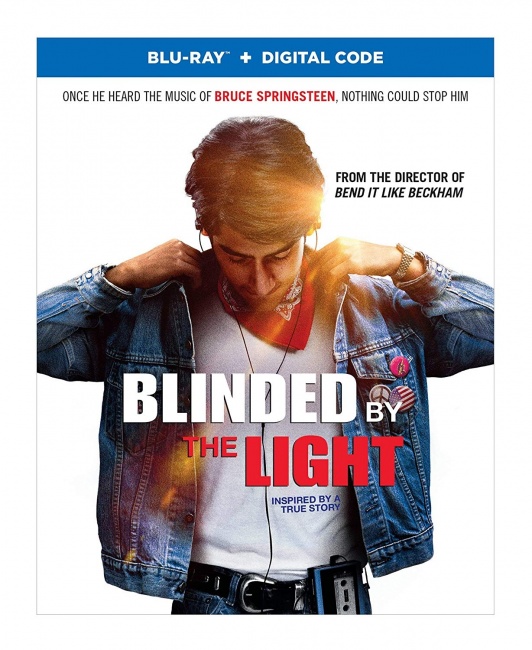 This week's best bet might be
Blinded By the Light
(Warner Bros., 117 min. $15.99, BD $19.99), the latest film from Gurinder Chada (
Bend It Like Beckham
), a coming-of-age saga about a 16-year-old British Pakinstani boy, who lives in the bleak midlands during the Thatcher era, and whose life is turned around when he discovers the music of Bruce Springsteen.
For younger viewers the choice might well be Dora and the Lost City of Gold (Paramount, "PG," $17.98, BD $19.96), a not entirely successful attempt to bring TV's Dora the Explorer to the big screen, which nonetheless never takes itself too seriously, and which with its colorful characters and panache should be able to please the little ones.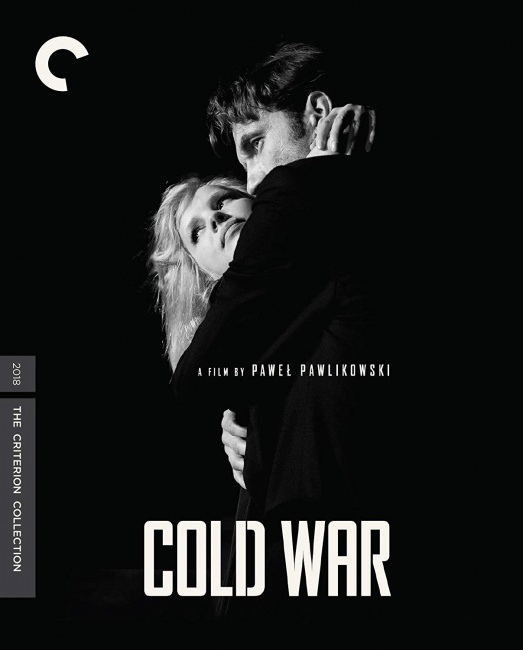 Art movie lovers should be heartened by the Criterion edition of
Cold War
(Criterion, "R," $29.98, BD $39.99), a subtitled period drama directed by Pawil Pawilikowski that spans decades and the Iron Curtain, jumping back and forth from Poland to Paris and covering 15 years in a torturous all-consuming romance, cramming more detail and incident into its 90-minute running time than many of today's bloated miniseries. Cold War is worth watching for its wonderfully complex structure and its superb black-and-white photography, as well as for its delirious romance challenged and twisted by Cold War political divisions.
TV on DVD
There are several new collections out this week, but geek viewers might want to opt for
The Farscape Complete Collection: 20th Anniversary Collection
(Sony, 4,335 min. BD $95.99), a massive 21-disc set that collects the entire run of the science fiction TV series created by the Jim Henson Company. If you missed the
15th Anniversary Edition
, here's another shot at a high-def version of the classic series.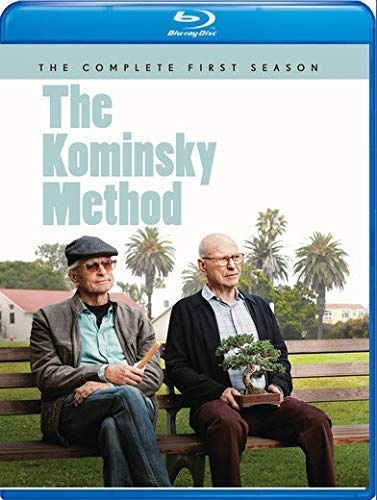 Also due on Tuesday are:
Catch-22: The Miniseries
(Paramount, 267 min., $29.98), which collects the 2019 Hulu miniseries starring Christopher Abbott, Kyle Chandler, Hugh Laurie, and George Clooney in a reverent rendering of Joseph Heller's satirical black comedy about World War II;
The Handmaid's Tale: Season 3
(MGM, $39.98), which collects the 12-episode third season of the dystopian science fiction novel based on the novel by Margaret Atwood; and
The Kominsky Method: Season 1
(Warner, 207 min., BD $21.99), which collects the 8-episode first season of the Netflix comedy series developed and directed by Chuck Lorre (
The Big Bang Theory
) with an A-list cast headed by Michael Douglas and Alan Arkin that includes plenty of recognizable stars in recurring roles.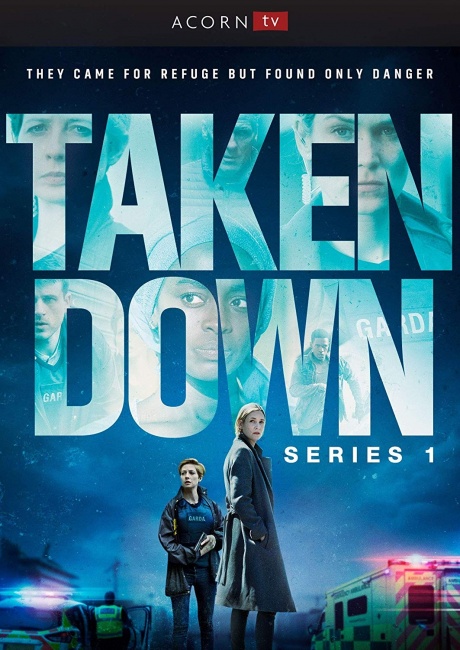 This week's only overseas TV offering is
Taken Down: Series 1
(Acorn Media, 320 min., $39.99), a London-set police procedural about the mysterious fate of asylum seekers who have disappeared from a refugee center.