Confessions of a Comic Book Guy is a weekly column by Steve Bennett of Super-Fly Comics and Games in Yellow Springs, Ohio. This week, Bennett discusses Archie Comics and their foray into the Webtoon portal as well as Macy's Parade plans.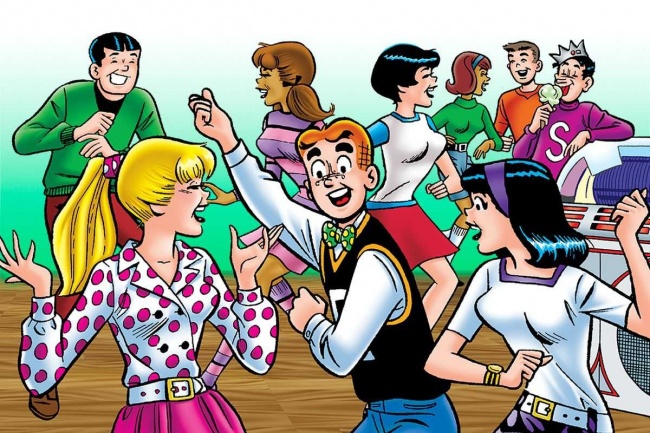 Just before their panel at New York Comic-Con, Archie Comics announced that original material featuring the Archie characters would
soon debut on the webcomics portal Webtoon
. The significant word in that announcement was "original" because given the relatively simplistic style and layouts of what's now known as Archie "Classic" Comics (essentially everything published before the 2015 new
Riverdale
relaunch), it would be fairly easy for Archie editors to just cut and paste panels from old stories to the Webtoon format. By their committing to spending the time, energy, and money needed to create new stories told in a fundamentally different way, it shows just how important Archie's partnership with Webtoon is to the publisher.
Webtoon is where the eyeballs are, and creating new stories in the Webtoon format is a smart as well as a relatively inexpensive way of promoting the brand by getting actual Archie Comics in front of an audience who most likely only know the characters through TV shows like
Riverdale, The Chilling Adventures of Sabrina
,
and Katy Keene.
And the deal is undoubtedly good for Webtoon as well; there are a lot of Archie fans out there, many of whom have never been or regularly read comics there.
Like me, for instance. I've been to the site several times, but I found myself overwhelmed by the vast amount of material that was available. Plus, having weak eyes and Vienna Sausage like fingers, I'll confess that I've found reading comics on a phone is not ideal for me. But as I keep saying, I'm always looking for something I've never seen before, and I'll admit I'm really looking forward to reading an Archie story told vertically.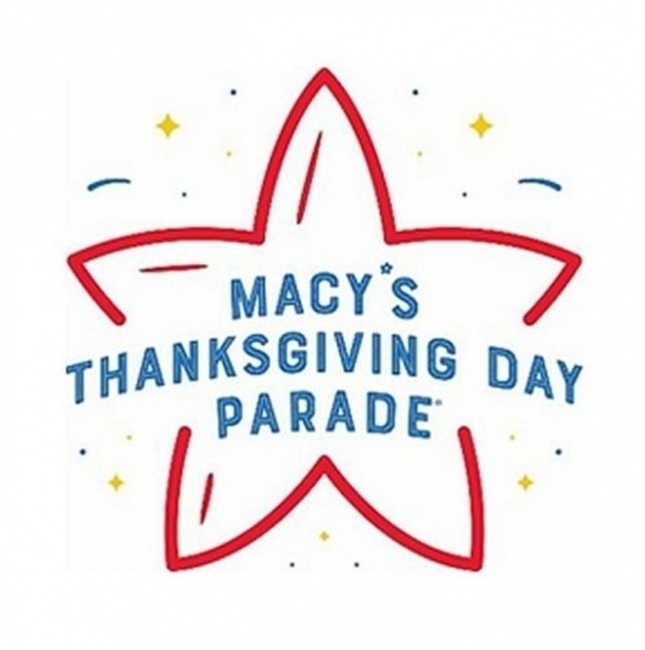 And, finally, it has only just occurred to me that, in spite of the fact it happened a month ago, I didn't report that some of the plans for this year's Macy's Thanksgiving Day Parade had been announced. While it will have the same "giant balloons, colorful floats and, of course, Santa Claus" it will "shift to a television-only special presentation" and forgo the 'traditional 2.5-mile route and reduce by 75% the number of parade participants who will be socially-distanced during performances and required to wear face coverings."
All parade participants will be at least 18 years old, so there won't be any high school or college marching bands, and the "80 to 100 handlers that normally escort the balloons will be replaced by "specialty vehicles". But for me, the significant thing is what hasn't been announced yet; there's still "no information regarding specific performers, floats, or bands has been released yet".
I'll concede with Susan Tercero, executive producer of a Macy's Thanksgiving Day Parade who is quoted as saying the parade's "historical purpose" is "to bring joy into the hearts of millions across the nation." Because it's certainly brought a lot of joy to mine over the decades. But, leave us to face it, the actual purpose of the parade is to be a promotional tool; for toys, movies, Broadway shows, and the parade itself.
It's understandable, given how uncertain our lives seem these days and how much of what's coming continues To Be Announced. But that doesn't make not knowing the answer to the question that I'm sure is on everybody's mind any less disconcerting; will we be seeing the Goku balloon again? According to Macy's this year more than 50 million viewers will tune in on Thanksgiving Day, which seems possible, given how large the stay-at-home audience will be this year. And how many people, like me, who will be tuning in to see what they see.
The opinions expressed in this column are solely those of the writer, and do not necessarily reflect the views of the editorial staff of ICv2.com.