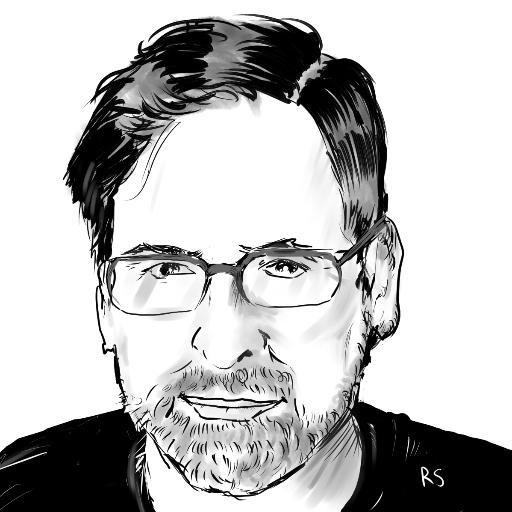 Last week, comiXology Originals, the publishing imprint of Amazon's comiXology digital comics platform, announced a blockbuster deal with Scott Snyder, teaming the best-selling Batman scribe with top artists including Greg Capullo, Francesco Francavilla, Jock, Raphel Albuquerque, Jamal Igle, Tula Lotay, Francis Manapul and Dan Panosian (see "
Dark Horse to Publish Eight New Scott Snyder Titles (After comiXology Original Release
"). Understandably, the deal raised some eyebrows and a bunch of questions. Here's what I think is going on.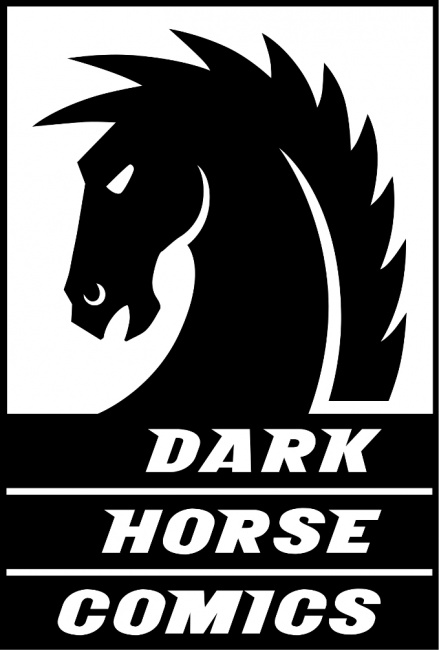 This is a comiXology Deal, Not a Dark Horse Deal.
One interesting part of how this announcement was reported, certainly from a retailer perspective, is that a big chunk Scott Snyder's new work will be appearing in print via Dark Horse Comics. That's new and cool! But… it's also nothing out of the ordinary in terms of how comiXology Originals operates. The imprint has a standing print distribution deal with Dark Horse which they entered into after quietly retiring the original "print on demand" element of the comiXology Originals launch that had so many in the industry up in arms.
It also doesn't amount to a print exclusive on all of Snyder's new material for either Dark Horse or comiXology. As Snyder
wrote on his Substack
about the deal, "Now to be clear, our comiXology books certainly comprise a big leg of the stool at Best Jackett, but they are not the only leg -- not by a long shot. We still have
Chain
coming from Image, as well as the return of
Wytches
, and more exciting books planned for the direct market."
Bottom line: when comiXology Originals go to print, they go to Dark Horse, which has done a nice job of turning them into physical merchandise and getting them on shelves. That's true whether they're books from Curt Pires or from Scott Snyder. It's just part of the deal.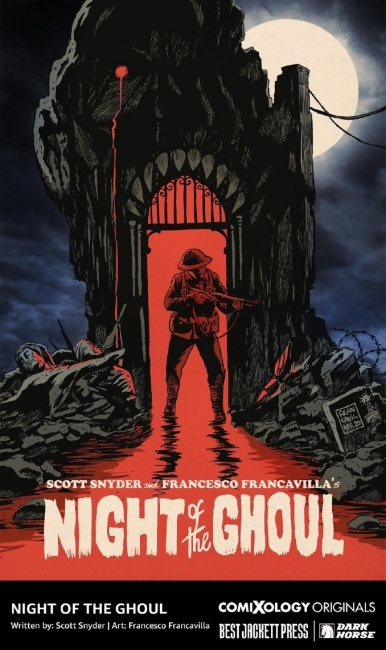 Comixology using what they got to get what they want.
The real news here is that comiXology Originals is stepping up to the plate in a big way as a destination for creators like Snyder, who made their bones on a major-label best seller and are now looking to flex their comics and media muscles in an arena where they make the rules (see "
Can New Distribution Models Help Comic Creators Address Persistent Economic Uncertainty?
").
When you look at the deal they put together for Snyder, four big advantages jump out. First is the Batphone that comiXology has to its "big brother," Amazon Studios, in the form of a first-look deal that has already yielded two option deals with a third reportedly in the works. Given that having a Big Name in comics doesn't always translate into producing hit streaming series, and getting optioned isn't a guarantee even under cozy business arrangements that many publishers including comiXology have with Hollywood, having a partner with such a close and mutually-reinforcing studio relationship is still a plus.
Second, Synder expressed an interest in maximizing accessibility to his new work. comiXology Originals are automatically included in Amazon's content subscription plans, comiXology Unlimited and Kindle Prime Reading, which cost less than the price of two printed comics per month. Other publishers have deals to get their stuff on comiXology Unlimited as well, at least for the first few issues, but Originals are available in perpetuity.

Then there's comiXology Originals' weird "we're a collection, not a publisher" positioning. Though that looks in some cases like a distinction without a difference, here it means that Snyder's company, Best Jackett Press, is in fact the publisher of record with the responsibility and control of putting the books out, handling the creative teams, and bringing the editorial firepower in the person of former DC/Vertigo heavyweight Will Dennis. Since Snyder is still spreading the Best Jackett wealth across a couple of different outlets, not having an additional layer of publishing overhead is probably a convenience.

And finally, there's the arrangement with Dark Horse, a well-known quantity in terms of brand and operations that is flexible enough to accommodate both trade books and periodicals. If you want to be in digital, print, bookstore and comic shops, this "best of breed" partnership has certain advantages.

I'm sure a lot of players were interested in trying to get this done. Snyder is probably the most bankable superhero writer of the past decade. Landing him is a big deal, especially in combination with the artists on tap to collaborate with him. If the goal of your company is to sell books, or at least to bring in some revenue selling books while larger media deals take shape, then he's obviously a huge get, and comiXology got him.

Risks and rewards. One big reason this came together is that comiXology has resources and incentives that line up a little bit differently from the rest of the industry. Yes, the company wants to sell product to cover costs, same as anyone else, and recent numbers from ICv2 and Comichron indicate that cX benefited from the COVID year with the first real jump in download-to-own market size in half a decade.

But Amazon is also trying to sell subscriptions, e.g. recurring revenue, whether in the form of Amazon Prime memberships or standalone programs like comiXology Unlimited or Prime Reading. The pricing on those plans, as I mentioned earlier, makes the math super easy for fans if they read more than a couple of books per month. Having a proven seller like Snyder putting out a bunch of new material is almost certainly going to juice those subscription numbers, checking off a performance metric that most other publishers don't have on their scorecards.

At the corporate level, Amazon is locked in a war with other streamers and other tech platforms for consumer loyalty on all kinds of levels. Even if the Synder deal is a loss-leader, and there's no reason to think it is, having someone like that connected to one end of the Amazon media pipeline as part of a comics distribution arrangement is such low hanging fruit you'd need to harvest it with a post-hole digger.

Finding the next creator-owned goldmine. The really long game here is not about today's hot writer, but about the talent of tomorrow. Just like major league general managers will pay for the occasional high priced free agent, but are really looking to build dynasties through the draft and the minor leagues, so too is a giant like Amazon/comiXology hoping to attract talent with bright futures. This is how Image has worked for decades, showcasing their big guns so that the Robert Kirkmans of the world (assuming there could be more than one…) roll up with their portfolios and stars in their eyes.

When Scott Snyder walks past any number of doors that are open to him to work with comiXology, that sends a pretty loud message to the market. So, by the way, does comiXology's uncommonly diverse range of books and creators.

No doubt this deal is structured heavily in Snyder's favor, with all the risk and cost on comiXology's side. But if there's anyone in the industry able to absorb more than the average share of risk and cost, it's probably Amazon.

If this scenario is setting off all your darkest imaginings about Amazon's plot to own everything and make everyone pee in bottles because they can't take breaks, well, I'm not saying you're wrong. But until that day comes, having a deep-pocketed player willing to make big moves to help creators at different stages of their careers make a viable living outside the corporate comics system might not be a bad thing.

I can also confirm exclusively for this story that there is no truth to the rumor that Bezos offered Snyder a trip on the space buggy as part of the deal.
Snyder responds:
After the column was published, we received this comment from Scott Snyder, who asked us to share it:
The aspect of the Dark Horse deal that makes this initiative different is that we're doing different formats for print for the first time. The idea is to experiment with formats in both digital and print so that each book is released in a way that fits its sensibilities best. So, for example, a book like We Have Demons will be single issue format with variant covers and all of that, not just a trade collection. Comixology hasn't done books like that for print before; they've only done trades.
A different kind of book, like Barnstormers, we're going to do in a serialized way for digital, like an old fashioned comic strip, have it out more rapidly than a monthly schedule; and then in print we'll do a big hardcover.
Basically, the hope is that we can chip away at the idea that digital and print should be competitive and kept in lockstep when it comes to release schedule, contents, and price point.
My personal hope is that the sheer number of books also will drive people to get subscriptions, which will allow them to browse books by so many other great creators, and then ultimately become collectors of those books through their local comic store.
The opinions expressed in this column are solely those of the writer(s), and do not necessarily reflect the views of the editorial staff of ICv2.com.

Rob Salkowitz (@robsalk) is the author of Comic-Con and the Business of Pop Culture.