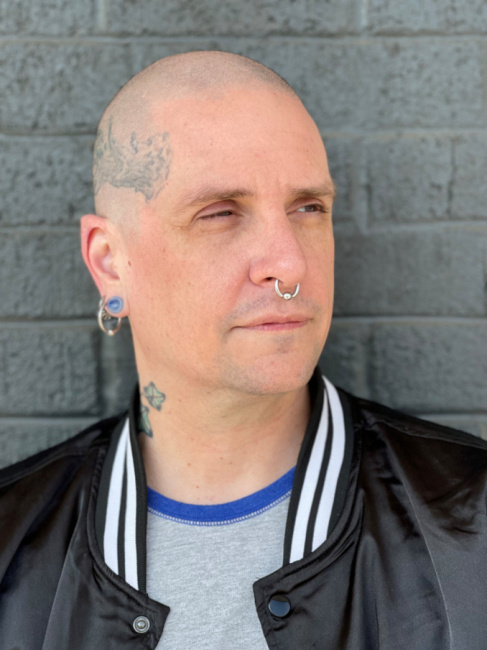 The Merchant's Anvil is a monthly column by Paul Alexander Butler, owner of Games and Stuff in Glen Burnie, Maryland and co-owner of Gaming Days (parent company of Free RPG Day), that focuses on helping retailers craft sales strategies and identify trends in the games market. This month, columnist Paul Alexander Butler offers his suggestions for retailers planning to attend Gen Con.
Gen Con 2022 is nearly upon us!
A lot has changed since my last trip to the convention in 2019, but I have no doubt that it will once again prove to be one of the most important business trips of my year.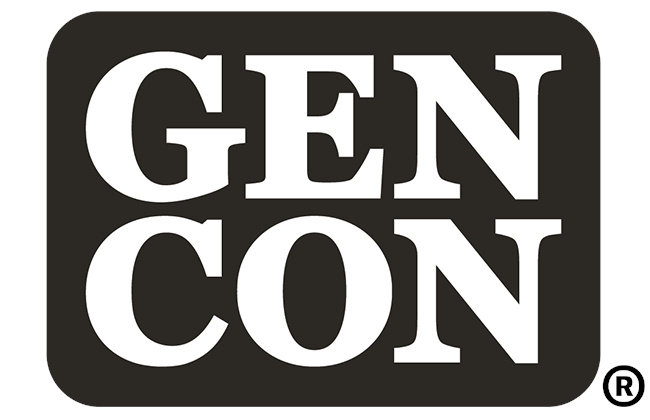 In the
Before Times,
Gen Con was an important part of the marketing ecosystem, with many publishers saving their biggest announcements for the show. They'd also frequently drop ship in early stock of their hottest new releases for fourth quarter, hoping the early access to alpha gamers and taste makers will generate the buzz that will last through to the retail release of the game.
I've been asked many times as I prep for the show, "so are you going to play a lot of games?" Not really. Sure, I'll play a few, but the days of spending the convention doing nothing but gaming until I drop are long behind me. So what's a retailer get out of Gen Con anyway?
The internet is filled with "Gen Con Survival Tips" type articles, talking about wearing sensible shoes and drinking lots of water. I won't go into that here. And of course, there's Gen Con's own Trade Day, which can speak for itself. (see "
Gen Con Trade Day Event Schedule"
).
Instead, I offer up this list of how you can spend "the best four days in gaming" and leave with real action items that can improve your store's success.
See what publishers are spending their marketing money on.
It's a pretty good bet that if a publisher has forked out the cash for an enormous twenty-foot-tall tower featuring four panels of artwork from their new title, then they probably believe in the game. You can probably expect a decent-sized print run, influencers to get review copies, and maybe even some sales incentives for stores. If the publisher has put the weight of their marketing efforts behind a game, it's likely for a reason.

Watch how the public responds to demos.
Are the tables for a new game always full? Do the players seem to be having fun? What are they telling their friends about it? Seeing large scale consumer response in real time at Gen Con is an invaluable opportunity to gauge the potential for a game.

Watch how the public responds to buying opportunities.
Pay close attention to those games that sell out and when. The year Pathfinder 2E sold out very early in the con and the booth was left looking like Walmart on the 26th of December, I called my sales reps from the show floor and increased my order quantities.

Play some demos yourself!
Yes, you should play some games. But unless you're the only employee at your store, you should have a plan in place to share that new knowledge with your staff. Maybe you be sure to bring in demo copies of games you thought highly of. For me, I know Gen Con can often secure my lineup of demo table games for the coming holiday season.

Get some face time with publishers.
In this age of Zoom calls and virtual meetings, there's nothing quite like connecting names with faces and stores and publishers. And while Gen Con is a crazy busy show, and many vendors will be busy dealing directly with consumers, many folks will remember those in-person meetings with stores a lot more than if you'd simply exchanged emails. And those relationships can pay off in many ways for years to come.

Source new items that aren't in distribution.
For many small publishers, Gen Con is their one big show of the year. It may be your only opportunity to connect to some of these indie publishers, and bringing in some product lines that are not readily available through distribution allows you to add that real curated feel to your store and stand out from the competition.
The opinions expressed in this column are solely those of the writer, and do not necessarily reflect the views of the editorial staff of ICv2.com.