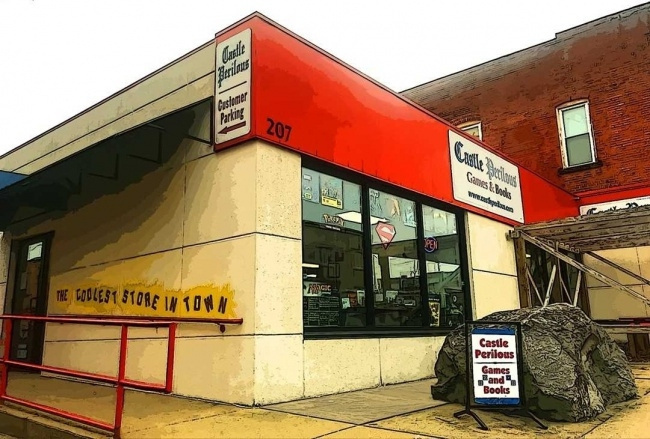 Rolling for Initiative is a weekly column by Scott Thorne, PhD, owner of Castle Perilous Games & Books in Carbondale, Illinois and instructor in marketing at Southeast Missouri State University. This week, Thorne looks at the slowing sales of game stores this fall and my low level of excitement for the upcoming Star Wars TCG.
I had read a recent a poll online of game stores regarding October 2023 sales. The general consensus was that "October was pretty bad," referring to it as Slacktober, with over 75% of the stores replying to the poll that sales were down with about half (including us) reporting double digit drops in sales from 2022.
Of course, one should remember, we are coming out of a massive spending spree triggered by the lessening of severity of the COVID pandemic. Remember that Americans had far fewer opportunities to spend in 2020 and 2021, and saved up far more money than normal. The federal government pumped a lot of funding into the economy as well, so as people got out and back into stores over the course of 2021 and 2022, they probably spent a whole lot of what they had saved up during this time period.
Prior to the epidemic, consumer spending was primarily on services, but 2021 and 2022 saw a pent-up demand for goods. According to
The Economist
, consumers have spent through their savings, and are back to where they were pre-pandemic with somewhat more money spent on services now. As a result, service providers cannot afford to expand enough to meet demand, hence a nationwide shortage of hotel rooms and restaurant reservations.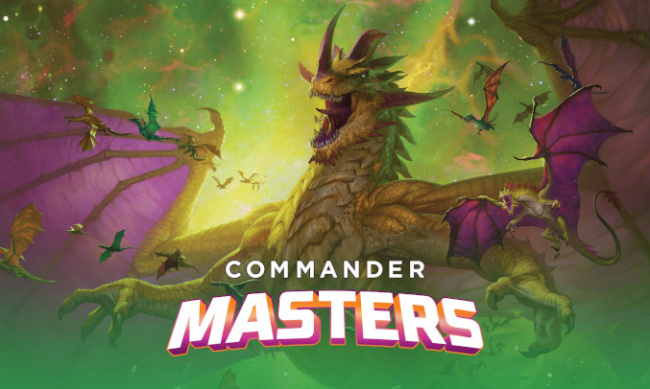 On another note, Wizards of the Coast's summer
Commander Masters
set release saw underwhelming sales and the last three
Pokemon TCG
releases have also seen lackluster demand, pulling Fall sales down significantly. Our store sales numbers do reflect this, as sales were low in 2020, up (a lot) in 2021 and 2022. We're up slightly for the first half of 2023, but have dropped by double digits since late summer. However, compared to 2019 and earlier, they are still far higher than pre-epidemic, which I attribute to people using tabletop games as a source of entertainment during the pandemic and maintaining the habit as the virus waned.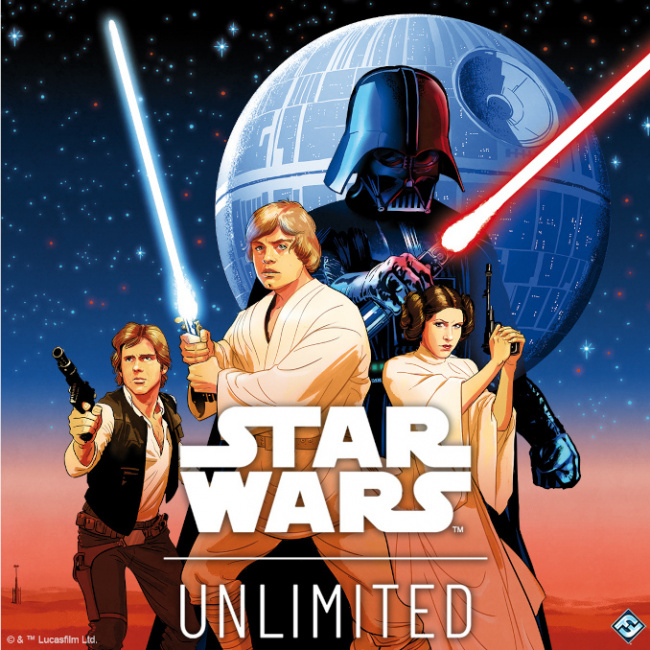 I am, shall we say, less than excited about the upcoming
Star Wars Unlimited
trading card game (see "
Asmodee's Big Announcementh
"). Granted it will not release for about five months, but I would expect, given the brand recognition, to already have some customer buzz about the game. However, it's been crickets, even from my
Star Wars
fans. The March release date is also somewhat confusing, since the only major event to which the release could be tied is 2024's GAMA Expo. I would think a summer release to the trade prior to a consumer release at Origins or Gen Con, like Ravensburger did with
Disney
Lorcana,
makes more sense.
I have not had a chance to play the game yet, but past versions of
Star Wars
TCGs have had relatively short shelf lives. Decipher produced the original
Star Wars Customizable Card Game
from 1995 to 2001 with 11 sets released
.
Lucasfilm then pulled the
Star Wars
license from Decipher and transferred it to Wizards of the Coast, which launched the
Star Wars Trading Card Game
, designed by Richard Garfield, in 2002 (see "
WotC Gets Star Wars CCG
"). WotC's game saw 10 sets release between launch and 2005, when WotC put the game "on indefinite hold" (see "
Star Wars TCG on 'Indefinite Hold'
").
Given the problems Asmodee had with production of its previous
Star Wars
collectible game,
Star Wars: Destiny
(see "
Way of the Force Joins Star Wars: Destiny
"), I am leery of both the long term viability of the game and the company's ability to produce it in sufficient quantities should it prove successful.
Comments: send them to
castleperilousgames@gmail.com
.
The opinions expressed in this column are solely those of the writer, and do not necessarily reflect the views of the editorial staff of ICv2.com.