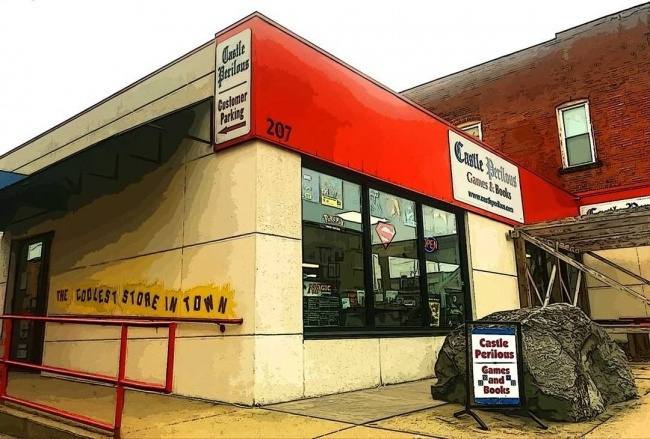 Rolling for Initiative is a weekly column by Scott Thorne, PhD, owner of Castle Perilous Games & Books in Carbondale, Illinois and instructor in marketing at Southeast Missouri State University. This week, Thorne talks the March of the Machine: The Aftermath release, Fantasy Flight Games' Star Wars TCG announcement, and Games Workshop's fill rates.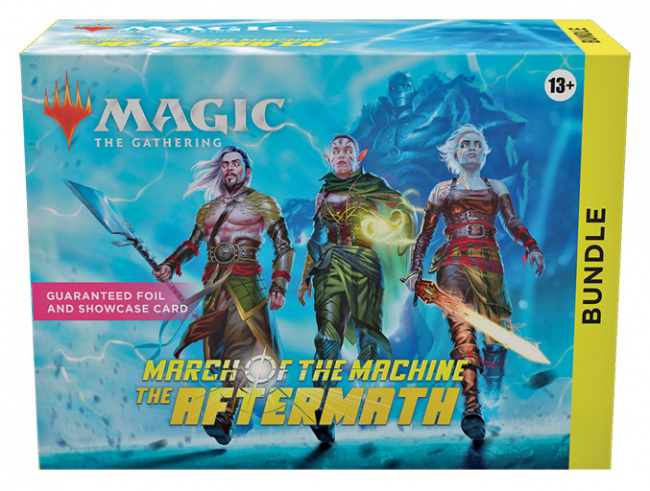 March of the Machine: The Aftermath
debuted this past week to a profound "meh," at least at this store (see "
Details for "March of the Machine: The Aftermath
"). It appears demand was somewhat stronger than Wizards of the Coast expected for the Collector Boosters and Bundles for the set as our store, even with low amounts of the set ordered, got allocated on both products. Our store had zero preorders for any of the product line except for the Bundles, which I ascribe to the error on the original Bundle packaging indicating the Bundles included a Collector Booster (see "
Wizards of the Coasts Not So Great Couple of Weeks
").
A surprising number of our
Magic
customers did not know the set had released and were surprised to see boosters and singles available for sale. Reflecting my expectations on how this set will sell, so far, we have sold far more Collector Boosters than we have
Epilogue
Boosters from the set. At least we've sold a handful of singles from the set.
It will certainly be interesting to see if the prices on
Magic: The Gathering Universes Beyond: The Lord of the Rings: Tales of Middle-earth
and
Commander Masters
have any appreciable effect on demand among
Magic
players and collectors. There is a lot of buzz over the
Lord of the Rings: Tales of Middle Earth
set, and we are getting questions about taking pre-orders on it as well as Commander
Masters
. However, the prices on sealed product for these sets have made them a little off-putting. With draft booster boxes of
Commander Masters
retailing in the $450 range, and Set booster boxes going for around $600-$700, the casual
Magic
fan will give pause to picking up a booster box on a whim.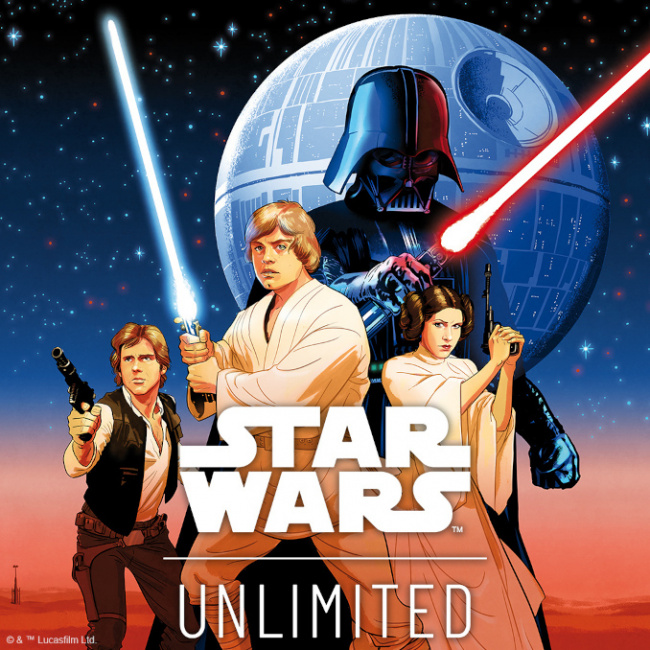 I was mildly bemused to see Fantasy Flight Games waiting until after the GAMA Trade Show to announce its new
Star Wars Trading Card Game
(see "
Fantasy Flight Games Announces New Star Wars TCG
"). Normally, a company would want to make an announcement like that during one of its featured presentation slots during the show, accompanied by large amounts of applause from the assembled retailers.
Near as I can tell, though, the big announcement from Asmodee at the GTS involved a change to their Hobby Next retailer program. To remain in the program, retailers must purchase either two cases each of five new releases during the year or one case each of 10 new releases. Unfortunately, since the discount on products ordered through Asmodee is worse than almost any other product a retailer can order through distribution and the minimum for free freight is now $500, staying part of the Hobby Next program becomes hard to justify.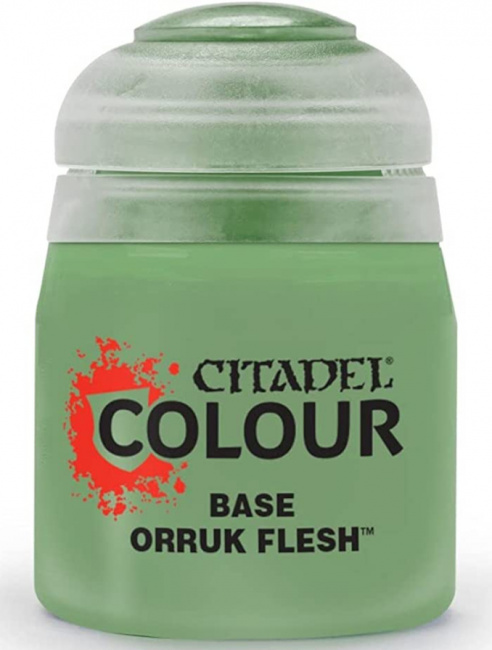 I'm not sure what has happened with Games Workshop fill rates on their paints and painting supplies, but we (and other retailers that) have put in orders for paints over the past few months have seen abysmal fill rates. Fill rates on the company's miniatures are good (though I would really like to see the
Rogal Dorn Battle Tank
back into trade distribution, it has been out of stock since initial release), but of the 14 paints we ordered last week, GW only had one in stock. I've heard similar fill rates from other retailers. It's really hard for "third party trade customers" to buy Games Workshop products with a less than 10% fill rate on paints and supplies (see "
Games Workshop Woes
").
Comments? Send them to
castleperilousgames@gmail.com
.
The opinions expressed in this column are solely those of the writer, and do not necessarily reflect the views of the editorial staff of ICv2.com.