UDON Entertainment and CAPCOM will be releasing five new art books based on CAPCOM gaming properties for US markets in late 2013. The UDON publications will be translated from the original Japanese language editions. There are, however, no specific details on pricing and availability for any of the following titles. All cover images are from the Japanese editions and not final versions.
The highly anticipated 448-page SF25: The Art of Street Fighter volume includes art from all classic Street Fighter games, as well as new illustrations from Street Fighter IV and Street Fighter X Tekken, game developer interviews, and tribute artwork from Akiman, Shinkiro, Hyung-tae Kim, Daisuke Ishiwatari, and others.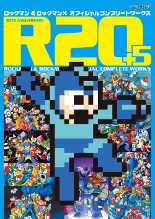 Next up is
MM25: Mega Man & Mega Man X Official Complete Works
. As with
SF25,
this 432-page edition includes classic gaming artwork, new illustrations, concept designs from
Mega Man 9
&
10
, developer interviews, and tribute art by Hitoshi Ariga, Toru Nakayama, Shigeto Ikehara, and more.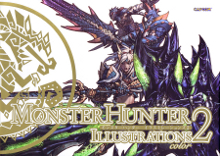 Monster Hunter Illustrations 2
is a 400-page collection that covers all third generation game titles, including
Monster Hunter Tri, Monster Hunter Portable 3rd,
and
Monster Hunter 3 Ultimate
. Much like the other releases, this art edition also has designs, rough sketches, and other illustrations, as well as a reprint of the sold-out
Monster Hunter Illustrations
.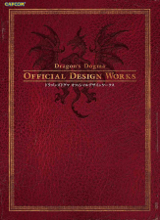 Last up are
Dragon's Dogma: Official Design Works
and
Asura's Wrath: Official Complete Works
.
Dragon's Dogma
is a 312-page edition of character designs and creator commentaries.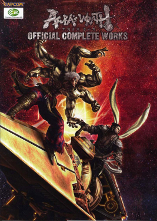 Asura
is a 192-page collection of CG art and designs, storyboards, creator commentaries, and exclusive interviews.
These gaming editions follow UDON's efforts with other popular gaming franchises (see "UDON Announces 'World of Warcraft' Tribute Book").
--Nathan Wilson