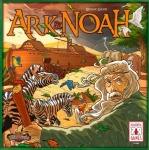 ElfinWerks has released three new games developed with European companies.
Ark & Noah
is designed by Stefano Groppi and developed with Placentia Games. This $70 game is for two to four players ages eight and up, who cooperate to build the ark while competing for the most points. Includes both Quick Play rules for family play and more advanced Standard rules for more experienced players.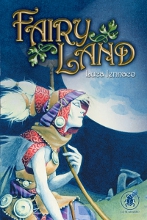 Fairy Land
is designed by Luca Iennaco and was developed with Lo Scarabeo. This $20 game for two to four players ages 12 and up features 154 tarot-sized game cards illustrated by Mara Aghem and Andrea Malgeri. Players compete as fairy families to put on the most spectacular reception for the king.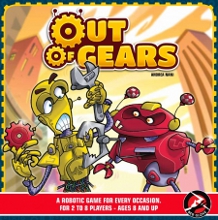 Out of Gears
is designed by Andrea Nani and developed with Red Glove. Artwork in this $30 game for two to eight players eight and up is by Guido Favaro. It features simultaneous play as robots compete for critical spare parts after mankind left earth.