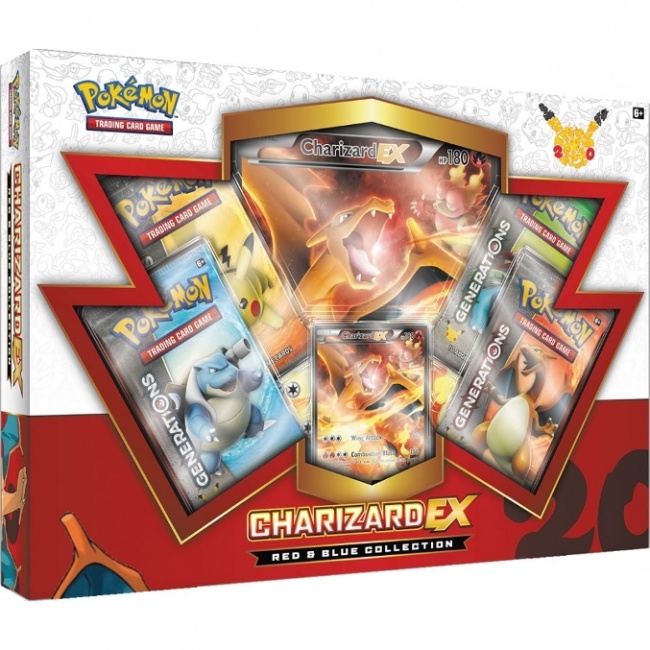 Pokemon
has been on a tear for several years, but the company's product and media streams for the property's 20th anniversary are bringing the "Gotta Catch Em All" game to even new heights in 2016. After kicking off the celebration and giving a big boost to awareness with an ad during the Super Bowl, sales on all things
Pokemon
are booming, with the TCG up in both mass and hobby channels.
"Pokemon is way up this year," a Big Five distributor told us. "They have a special product every month, and their normal sets are way up too. With allocations, it's hardly worth putting in orders. It's kind of like Wizards: 'this is what you can have.'"
To continue reading this article, you must be an ICv2 Pro subscriber. Register now or sign in.