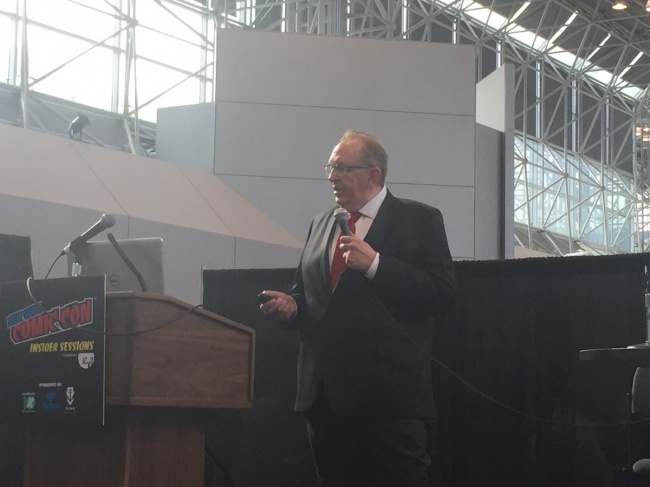 I've been looking for the best way to contribute to our ICv2 Pro site and decided to write a regular column on the business issues of the day. At this point I'm committing to at least two columns a month, and that I'll alternate topics among the categories, including games and comics, we cover on a regular basis. A version of this column may appear on the public ICv2.com site at a later date.
The title of the column, "World According to Griepp," dates back to the Capital City Distribution days, when the column appeared in Internal Correspondence. Let me know what you think – that's why we built the comment function!
To continue reading this article, you must be an ICv2 Pro subscriber. Register now or sign in.