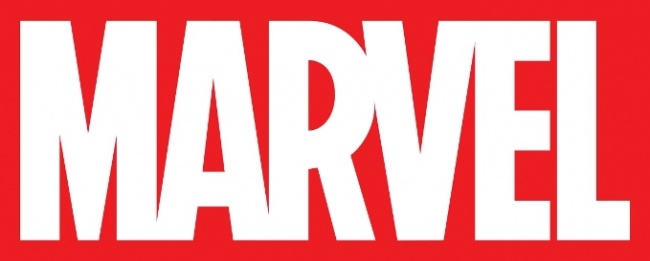 Marvel Comics was once again the top publisher, by a narrow margin, in comic stores in Q4 2020, based on sales of comics and graphic novels tracked at point-of-sale by the ComicHub system at stores selling American comics around the world, and provided to ICv2.
Marvel widened its market share lead over DC Comics, the #2 publisher compared to Q3 to almost four percentage points in Q4 (see "
Direct Market Publisher Market Shares – Q3 2020
"). This is substantially below the typical 2019 spread; Marvel's market share was 11 share points ahead of DC for full year 2019 (see "
DC Has Top Comic, Graphic Novel of 2019
").
Image Comics held its typical #3 spot, although its share declined a bit relative to Q3. One new publisher appears in the Top 10, Vault Comics, with a thin slice of the market but just enough to push First Second Books off the chart.
Comic Store Market Share (Dollars) – Q4 2020

Rank

Publisher

Market Share

1

Marvel Comics

33.61%

2

DC Comics

29.99%

3

Image Comics

9.84%

4

BOOM! Studios

4.65%

5

IDW Publishing

4.40%

6

Dark Horse Comics

3.90%

7

VIZ Media

2.35%

8

Dynamite Entertainment

1.42%

9

Vault Comics

0.73%

10

Oni Press/Lion Forge

0.67%

All Others

8.45%
The data on which these market share percentages are based is from sales tracked at point-of-sale by the ComicHub system at stores selling American graphic novels around the world. During the period for which these reports were generated, there were over 100 stores using the ComicHub system. As this is a small, non-random sample of over 3,000 stores selling American comics worldwide, these rankings may not be typical for all stores, but do represent a variety of locations and store emphases.

The differences in how the data behind these charts is collected compared to market share charts based on sales by Diamond Comic Distributors to comic stores are many. Here are some:
Sell-in charts show all the launch sales happening on the same day, while sell-through sales happen over time, moving sales into different periods.
Sell-in shows what retailers think they will sell, while sell-through shows what they actually do sell.
Sell-in sales are influenced by incentive variants, which increase the number of copies ordered (to get a variant that can be sold at a premium price), but may not increase the number of copies sold at retail by the same amount.
For monthly sales rankings based on ComicHub POS data, see "Comics and Graphic Novel Sales Rankings Based on Comic Store POS Data Index."