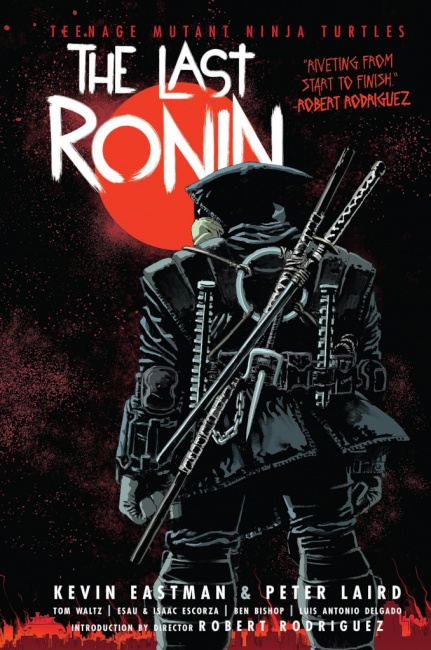 This chart of the Top 10 Superhero Graphic Novel Franchises reflects sales in both the comic store and book channels during Spring 2023, as measured in dollars, according to ICv2's analysis of sales reported by Circana BookScan for the book channel, and of sales reported by ComicHub for the comic store channel.
ICv2's Top 10 Superhero Franchises - Spring 2023

Rank

Franchise

Publisher

1

Teenage Mutant Ninja Turtles

IDW Publishing

2

Batman

DC Comics

3

Spider-Man

Marvel Comics

4

Sandman

DC Comics

5

Star Wars

Marvel Comics

6

X-Men

Marvel Comics

7

Watchmen/Doomsday Clock

DC Comics

8

Avengers

Marvel Comics

9

Superman

DC Comics

10

Hulk

Marvel Comics
These top franchise charts originally appeared in ICv2's Internal Correspondence #104. The "Superhero" category includes titles published by Marvel and DC, along with any other titles based on corporate-owned content, such as titles tied to movie, TV, and character licenses; the "Author" category includes content owned by and associated with its creators.

For our other Top Graphic Novel Franchise charts for Spring 2023, see:
Top 10 Author Graphic Novel Franchises – Spring 2023
Top 10 Kids Graphic Novel Franchises – Spring 2023
Top 10 Manga Franchises – Spring 2023

For more on comics and graphic novel sales in the Spring season, and info on how to get your copy of ICv2's Internal Correspondence, with the full market reports, charts, Pick Hits, and reviews, see "Comic Sales Lag in Weak Spring."