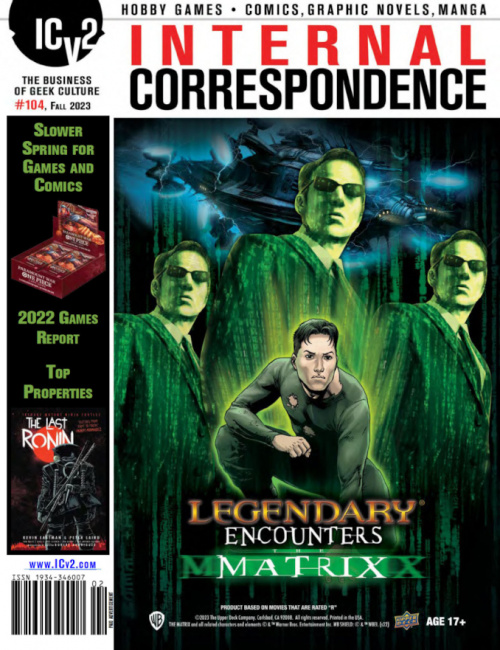 Wizards of the Coast unintentionally shook up the roleplaying game business early this year, damaging the
Dungeons & Dragons
brand value and strengthening its competition in the process, but with an overall positive effect for Spring (January through April) sales. The shake-up was the result of WotC's ham-handed efforts to change its Open Gaming License to exert more control and derive more revenue from third-party content.
A distributor summarized. "The real impact we saw from the OGL 2.0 debate was a spike in our non-
D&D
RPG sales, with
Pathfinder
aggressively working to take advantage of the situation," the distributor said.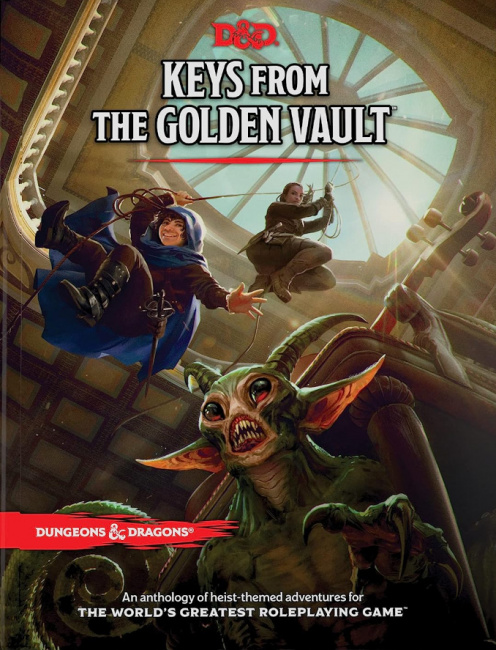 Overall
D&D
sales may have been buttressed by the theatrical release of
Dungeons & Dragons: Honor Among Thieves
in March, which didn't cause a surge in sales, but may have prevented a decline.
The biggest launches in the period were Magpie Games'
Avatar Legends RPG
and Steamforged Games'
Dark Souls RPG
.
ICv2's Top 5 Roleplaying Games - Spring 2023 (Hobby Channel)

Rank

Title

Publisher

1

Dungeons & Dragons

Wizards of the Coast

2

Pathfinder

Paizo

3

Avatar Legends RPG

Magpie Games

4

Vampire: The Masquerade

Renegade Game Studios

5

Dark Souls RPG

Steamforged Games

The in-depth version of this article appeared in Internal Correspondence #104. For the full-length version of this article on the ICv2 Pro site, click here.

For other market reports on Spring 2023, see:
Top Brands Drive TCG Modest Growth
Games Workshop Slims Down Channel, 'BattleTech' Bulks Up, 'D&D' Declines
Board and Card Game Sales Softer

If you are a U.S. retailer, e-mail Dennis Viau at DViau@ICv2.com to get your free subscription to ICv2's Internal Correspondence.

ICv2 Pro subscribers have early and complete access to Internal Correspondence. Click here for the complete Internal Correspondence #104.