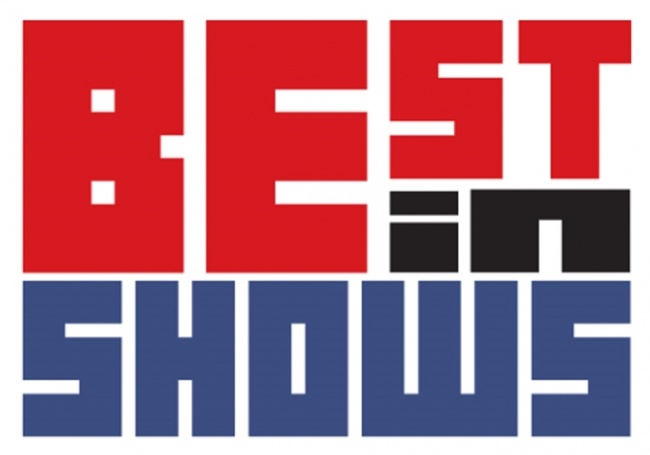 The number of films tied to geek culture has expanded rapidly in recent years, accounting for a bigger and bigger percentage of Hollywood releases. "Best in Shows" is the ICv2 list of geek films, arranged by quarter, with some context for each. Dates and other information are updated until release with new info as we get it. To see all the periods we're covering, see the "
Best in Shows Index
."
Fast Seven: Fast and Furious 7
July 11
This street racing franchise shows no signs of slowing down as the racing stunts get crazier and more elaborate. Any declines in domestic ticket sales have been more than made up for by increased interest from overseas. The death of actor Paul Weller shouldn't harm this multi-star franchise's long range prospects and could generate extra interest in his final
F&F
performance.
Dawn of the Planet of the Apes
July 11
Fox successfully revived the
POTA
franchise in 2011 with high-tech computer animated apes that added a degree of verisimilitude to the proceedings. Motion-capture acting specialist Andy Serkis (Gollum) "plays" Caesar the ape leader and typically provides the best performance in the film (see "
First Dawn of Planet of the Apes Trailer
").
Hercules: The Thracian Wars
July 25
There was a string of popular Italian-made
Hercules
movies back in 1960s, but this sword and sandal film is based on the Radical Comics title. A non-comic-based
Hercules
film bombed badly in Q1, so the prospects for
The Thracian Wars
are decidedly mixed, but the film does have one thing going for it—Dwayne "The Rock" Johnson, who helped revive the
Fast and Furious
franchise, remains a potent box office draw and the producers of this film have seen fit to surround him with a better than average cast—see "
Quartet Joins the Cast of Hercules
."
Guardians of the Galaxy
August 1
This is a key release for Marvel, which if successful could pave the way for more Marvel space operas—and quirky director James Gunn has a way with offbeat humor. A success with
Guardians
could open up all sorts of new opportunities for Marvel Studios and Disney, but a flop could signal a return to more "realistic" Earthbound superheroics. Marvel has a better than average plan to take advantage of the comic sales opportunities offered by the movie with a new
Guardians
graphic novel collecting the
Marvel NOW
comic series as well as reprints of classic
Guardians
sagas available (see "
Interview With Dan Buckley, Part 2
" and "
First Pic, Synopsis for Guardians
").
Ninja Turtles
August 8
This live-action
Turtles
movie has been moved more times than an Army brat. Fans already hate it, but kids love this property, which gives it a chance. Changing the name of the group of amped-up amphibians and making them aliens from outer space outraged fans and caused a delay (see "
Turtles Movie Pushed Back to 2014
") for a complete rewrite, but can Michael Bay & Co. ever get the
Turtles
right?
Sin City: A Dame to Kill For
August 22
Here's another film that has been pushed back time after time. The 2005
Sin City
film was a cult hit, but will anyone remember seven years later? The good news is that
Sin City
comic creator Frank Miller is back co-directing the new movie. The 2005
Sin City
movie moved vast quantities of graphic novels in both the direct and bookstore markets and Dark Horse has an ambitious program to take advantage of the sales-driving potential of the sequel (see "
Dark Horse's Sin City Publishing Program
").
Click here
for Best in Shows, Q4 2014