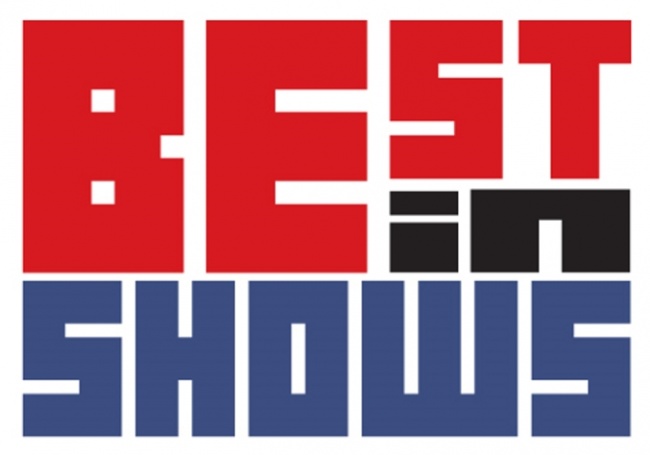 The number of films tied to geek culture has expanded rapidly in recent years, accounting for a bigger and bigger percentage of Hollywood releases. "Best in Shows" is the ICv2 list of geek films, arranged by quarter, with some context for each. Dates and other information are updated until release with new info as we get it. To see all the periods we're covering, see the "
Best in Shows Index
."
Fast and Furious 7
April 10
This street racing franchise has developed into a series of caper movies with ever more unbelievable driving stunts. The
F& F
flics defy common sense, but deliver loads of pure kinetic action (and lots of wrecks).
The Avengers: Age of Ultron
May 1
This is the big one—Joss Whedon's sequel to the highest-grossing superhero film of all time. Can the pop culture-marinated helmer make the magic happen a second time? Don't bet against it, especially if the "Marvel Brand" remains relatively untarnished at the time the second
Avengers
movie hits the theaters. Actor James Spader will portray the mysterious Ultron and the rest of the cast is strong as well (see "
First 'Avengers: Age of Ultron' Trailer
")
Mad Max: Fury Road
May 15
Director George Miller returns in an attempt to reboot the low budget Australian post-apocalyptic action movie series that became a cult hit. The events in the new film take place right before those in
Mad Max 2: The Road Warrior
, and the original Mad Max (Mel Gibson) has a cameo. Will a bigger budget make for a bigger hit?
B.O.O.: Bureau of Otherworldly Operations
June 5
Fox is releasing this animated ghost story which comes complete with a big name vocal cast that includes Seth Rogen, Melissa McCarthy, Billy Murray, and Octavia Spencer.
Jurassic World
June 12
The park is open - all the "kinks" that made
Jurassic Park
so dangerous have been "worked out," so it is "safe" for visitors once more. The question is can the filmmakers make the dinosaurs truly frightening once again? The first trailer can be seen here (see "
First 'Jurassic World' Trailer
").
Inside Out
June 19
The first of two Pixar films to release in 2015, Inside Out tells the story of a little girl named Riley who recently moved from a small town in Minnesota to San Francisco. The story is told from the perspective of the family's internal emotions and thought processes, which are personified by a Greek chorus a-la Herman's Head. The first trailer can be seen here (see "Pixar 2015 Trailer").

Click here for Best in Shows, Q3 2015