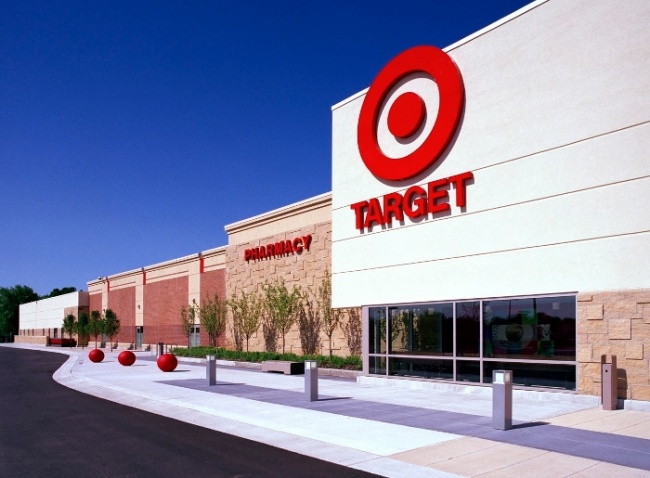 Target Corporation is going to shut down and liquidate its Canadian operations, shuttering 133 stores and terminating 17,600 employees, the company announced Thursday. "...[W]e were unable to find a realistic scenario that would get Target Canada to profitability until at least 2021," Target CEO Brian Cornell said.
The company will write off $5.4 billion on its investment in Q4 2014, and spend $500 to $600 million in cash to liquidate its operations. Employees will receive a minimum of 16 weeks of compensation.
Target had hoped for improvements over the holidays, but "...did not see the required step-change in our holiday performance," Cornell said.
Target operates 1801 stores in the U.S., and is an important retailer in a number of geek categories, including games, toys, packaged media, and, to a limited degree, graphic novels.