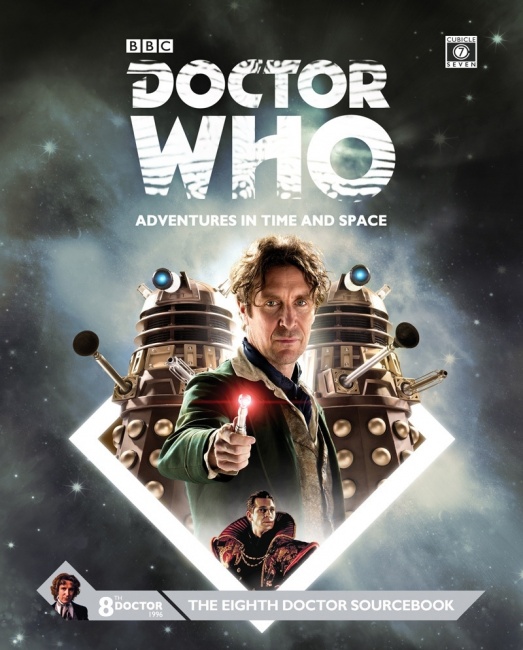 Cubicle 7 has announced
The Eighth Doctor Sourcebook
for the
Doctor Who: Adventures in Time and Space RPG
for release in February
,
as well as a new book for
The One Ring
, and a new King Arthur RPG-
Keltia.
The Eighth Doctor Sourcebook
includes detailed information on the allies, enemies, aliens and gadgets the Eighth Doctor encounters, as well as examining each of his adventures. Also included is a complete campaign, "The Doom of the Daleks." The 192-page, color hardcover has an MSRP of $34.99.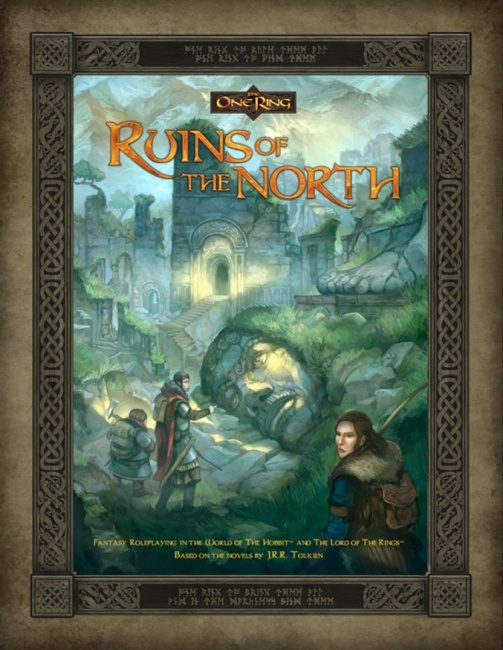 The One Ring: Ruins of the North
is an adventure anthology for the
Lord of the Rings
-based RPG (see "
New Edition of 'The One Ring' RPG
"
). The book contains six new adventures set in Eriador in the years prior to 2977, in the lands surrounding Rivendell. The adventures can be played alone or in a mult
i-year campaign. MSRP is $34.99.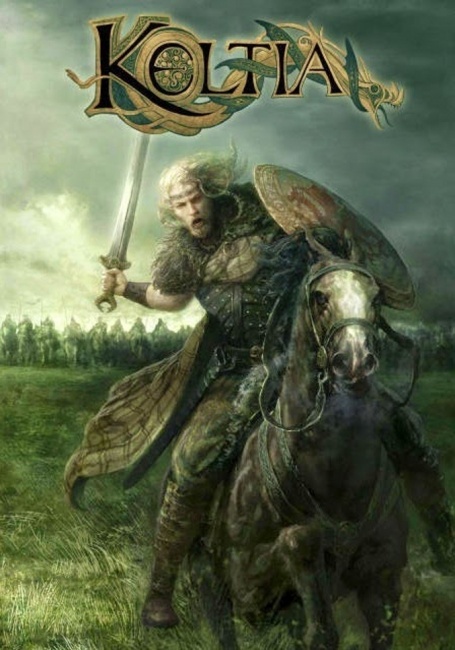 Launching in February is a new take on the King Arthur myth with the release of
Keltia RPG: Core Rulebook
. Based on the Welsh and Celtic origins of the myth of Arthur, the High King of Britain in this iteration is more of a Celtic warlord than noble knight. Players may be druids, bards, knights, priestesses or mages as they explore the original legend of the Dragon King. The 256-page, full color hardcover has an MSRP of $49.99.
Cubicle 7 will also release a box set for the
Call of Cthulhu RPG
in March (see "
'Cthulhu Britannica London Boxed Set'
"
).