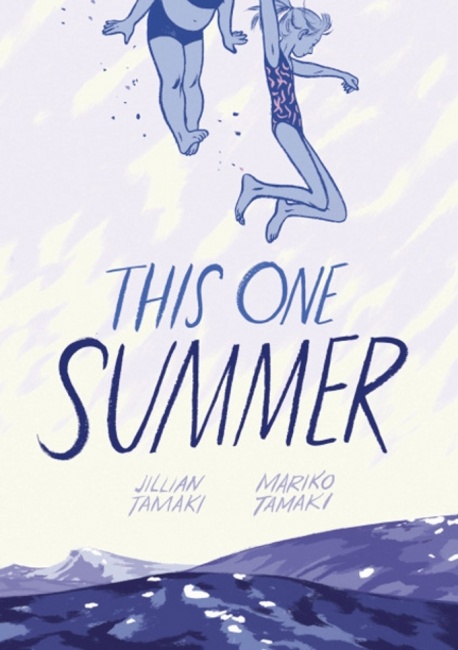 Two graphic novels received three "Honor" rankings in the America Library Association's annual awards, announced Monday.
This One Summer, by Mariko and Jillian Tamaki and published by First Second, was named a Caldecott Honor Book and a Printz Honor Book. The Randolph Caldecott Medal is given for the most distinguished American picture book for children. This One Summer was one of six Caldecott Honor Books named. The Michael L. Printz Award is given for excellence in literature written for young adults.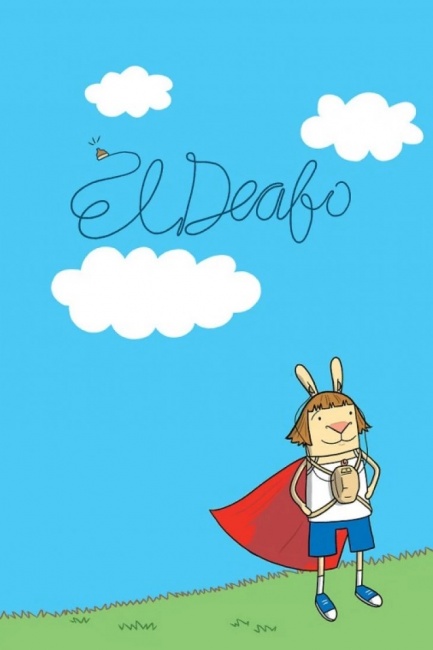 El Deafo
, by Cece Bell and published by Abrams' Amulet Books imprint, was named a Newbery Honor Book. John Newbery Medals are given for outstanding contribution to children's literature.
"Honor" rankings are runners-up to the main awards; they're significant and can contribute to sales, but not the biggest prizes. Getting two graphic novels into these short lists is a win for the medium, but not the biggest awards ever granted to graphic novels.
American Born Chinese, by Gene Luen Yang and published by First Second, won the Michael L. Printz Award in 2007 (see "American Born Chinese" Wins Printz Award")
The Invention of Hugo Cabret, by Brian Selznick and published by Scholastic, a hybrid book considered as a graphic novel by many, won the Caldecott Medal in 2008, a year when Essex County, by Jeff Lemire, won an Alex Award, given to the ten best adult books that appeal to teen audiences (Persepolis won an Alex Award in 2004, see "'Hugo Cabret' Wins Caldecott").