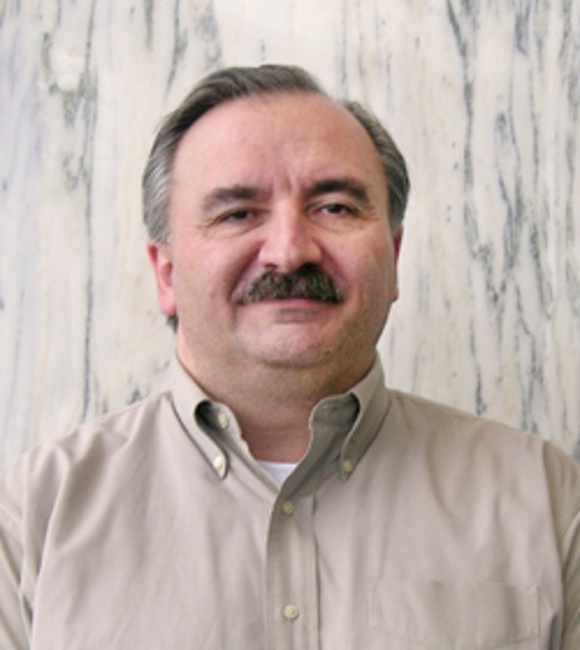 Bill Schanes, who stepped down from his position as Vice President-Purchasing of Diamond Comic Distributors in 2013 (see "
Schanes Stepping Down at Diamond
"), has joined Cryptozoic Entertainment as Vice President. Schanes had been in his position at Diamond, one of the most powerful positions in the geek culture business, for 27 years. In that role, he helped expand the Diamond Select Toys and Collectibles brand into a number of new licensed product categories. Since that time Schanes has been consulting for a variety of companies, traveling, and spending time in his old home town of San Diego.
In conjunction with expanding its staff, Cryptozoic has announced that it will launch "…a variety of new products targeted at casual fans, as well as collectors," tied to properties including DC Comics, Ghostbusters, Adventure Time, Bone, and Supernatural.
Cryptozoic has also hired Jeff Parker, formerly of Cartoon Network, as Creative Director of Merchandise, to help plan and develop the new merch lines.
Cryptozoic has been in the licensed products business since it launched with the World of Warcraft TCG as its first product (see "Cryptozoic Gets 'WoW TCG'"). It's also produced a wide range of entertainment-based trading cards and games. But this will be its first move into broader merchandise categories directed at more casual consumers.