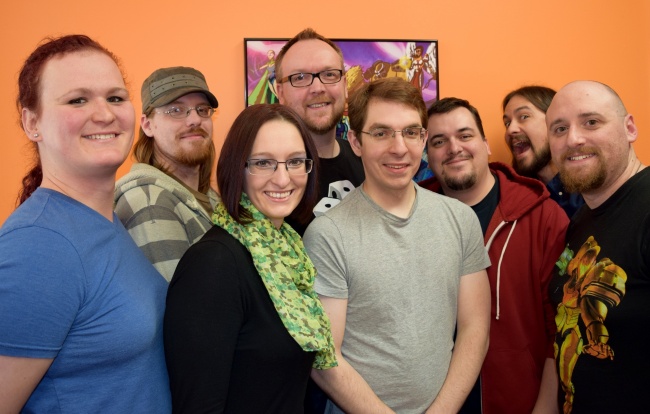 Greater Than Games and Dice Hate Me Games announced a merger today that will combine the two tabletop game companies into one publishing entity. There will be no staffing changes accompanying the merger, and existing preorders and release schedules will remain unchanged.
The announcement stated that GTG has already been warehousing and shipping for both companies, and thus the merger was a natural fit. Dice Hate Me Games will become an imprint that will encompass its previous releases including
VivaJava:The Coffee Game
and
Compounded.
GTG's Sentinel Comics imprint will encompass current and future comic book universe titles including
Sentinels of the Multiverse
and
Sentinel
Tactics
(see "
Three 'Sentinel Comics' World Game Expansions
"
). A new imprint, Fabled Nexus, will cover thematic science fiction and fantasy games like
Galactic Strike Force
(see "
New 'Sentinels of the Multiverse' Expansion
"
).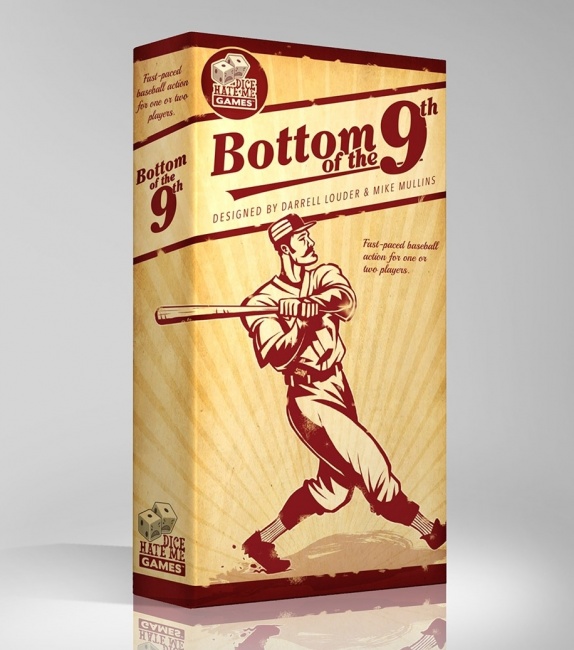 The first joint project for the companies will be the dice-and-card game
Bottom of the 9th,
a two-player baseball-themed game designed by Darrell Louder (
Compounded
) and Mike Mullins. The game will be coming to Kickstarter in March.