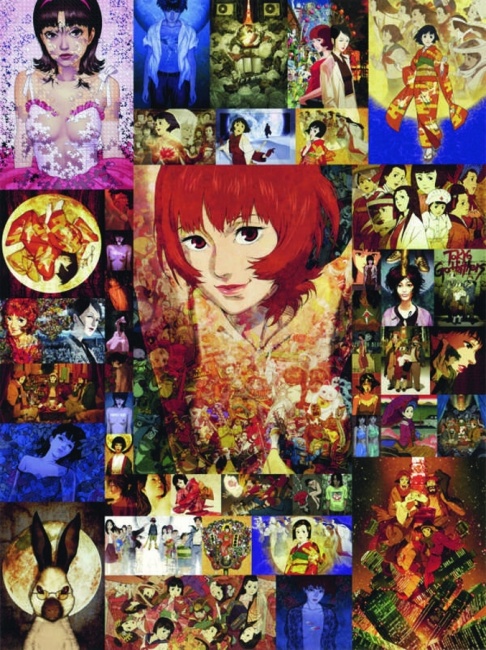 Dark Horse Comics will release
The Art of Satoshi Kon
, an oversized tribute to the manga-ka and anime director in August.
Kon's anime films include
Perfect Blue, Millennium Actress, Tokyo Godfathers,
and
Paprika,
as well as the series
Paranoia Agent
. His manga include
Toriko, Tropic of the Sea, Seraphim,
and
OPUS
, several of which were translated into English after his tragic death from pancreatic cancer in 2010.
The 136-page hardcover includes illustrations from his movies and TV series, his manga, commercial art, and more. The book includes a special appreciate from director Darren Aronofsky (
The Wrestler, Black Swan
) which celebrates Kon's life, and discusses several little-known and unfinished projects. MSRP is $29.99.
Dark Horse released
Satoshi Kon's: OPUS last year
, and will release his manga collaboration with Mamoru Oshii (
Ghost in the Shell
)
Seraphim: 266613336 Wings
next week.