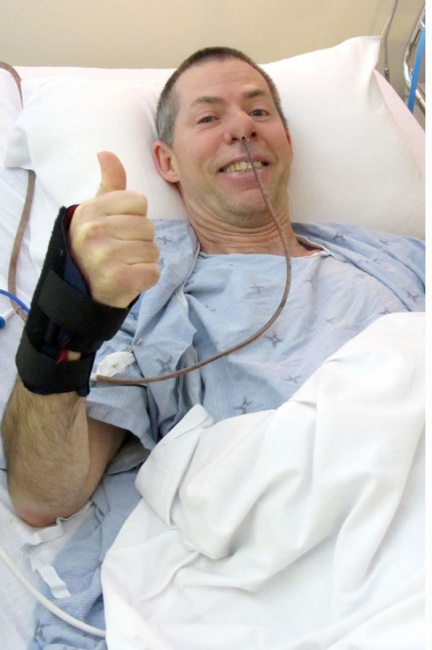 Cerebus creator
Dave Sim was slated for surgery on Tuesday to remove an obstruction from his colon. Sim took himself to the Emergency Room at Grand River Hospital in Kitchener, Ontario on Monday afternoon complaining of severe stomach pains.
Sim's friend, Dr. Troy Thompson, has posted updates on Sim's condition on the
A Moment of Cerebus
website. According to Thompson, the presumptive diagnosis is
cecal volvulus
, a twisting of the colon that causes an obstruction.
The last update indicates that Sim had been taken from the E.R. and was being prepped for surgery.