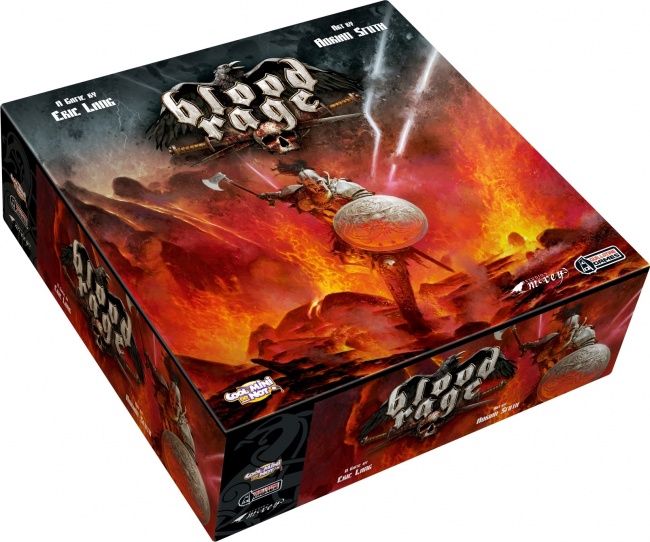 The release schedule for the
Blood Rage
core box and the first three expansions has been revealed by CoolMiniOrNot. The Viking-themed board game designed by Eric Lang and developed through Guillotine Games was funded through a highly successful Kickstarter campaign, which gained $905,682 in pledged support from 9, 825 backers ($92.18 / backer average).
The Blood Rage Core Box will release on October 1, and includes the components needed for up to four players (see "Eric M. Lang's 'Blood Rage'"). MSRP is $79.99.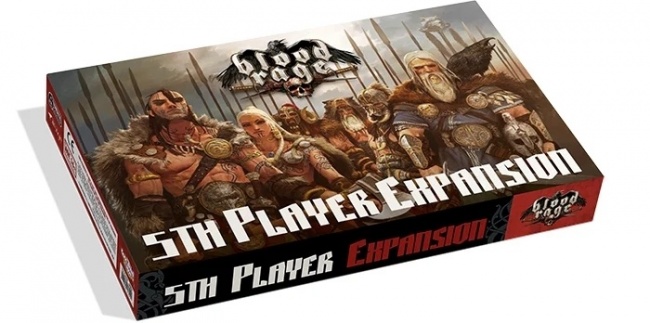 The first of three planned expansions, the aptly named
5th Player Expansion
, will also be available October 1. It includes components needed to add a fifth player to the game. MSRP is $29.99.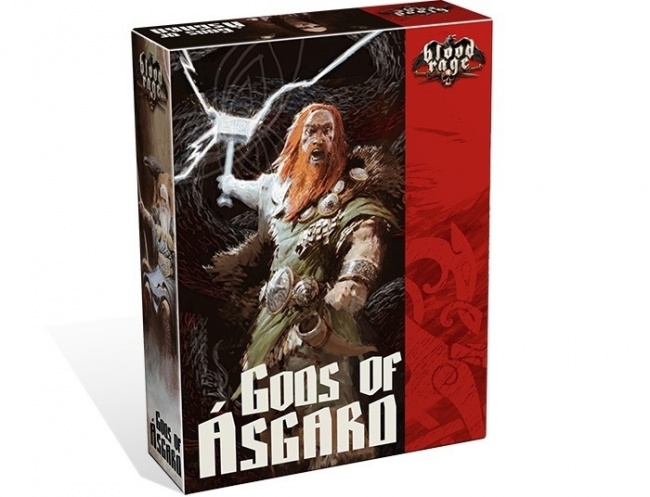 Then, on November 1, the
Gods of Asgard
expansion will be released. This expansion adds the Norse gods to the game, giving aid or hindrance to the players. Six deities are featured, with the plastic miniatures and game cards needed to add them to the game. MSRP is $19.99.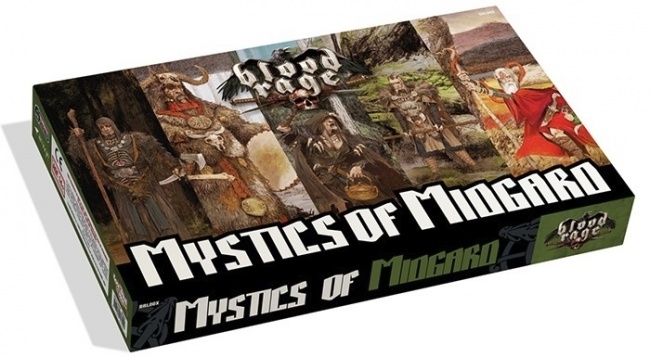 Finally, also on November 1, the
Mystics of Midgard
expansion arrives, creating a new way to play the game centered on warrior-shamans and their mystic powers. The set includes 10 figures and game cards, 2 for each of the five factions in the game. MSRP is $24.99.