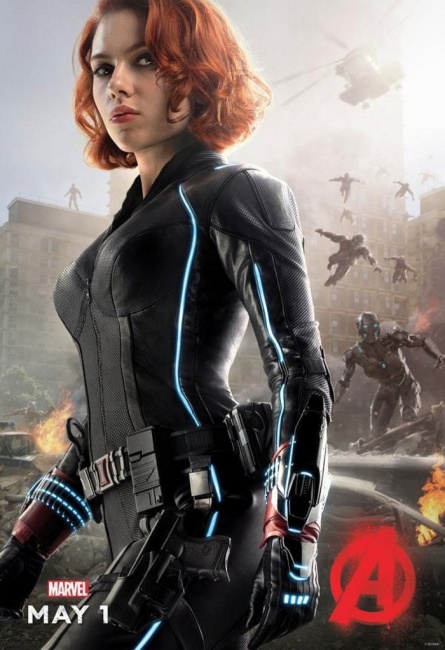 In spite of some recent high profile successes by female superheroes on the print side of the business, Marvel CEO Ike Perlmutter does not appear to be bullish on movies starring female superheroes—and he has held that attitude at least as recently as August 7, 2014, when he sent an email to Sony Pictures' Michael Lynton that was part of the infamous "Sony hack," and which has been posted online by
Wikileaks
.
Perlmutter ignored superhero film disasters with male leads (
Green Lantern, Daredevil, Jonah Hex
) as he cited three examples of cinematic bombs featuring distaff superheroes.
Michael,

As we discussed on the phone, below are just a few examples. There are more.

Thanks,
Ike

1. Electra (Marvel) – Very bad idea and the end result was very, very bad.
http://www.boxofficemojo.com/movies/?id=elektra.htm

2. Catwoman (WB/DC) - Catwoman was one of the most important female character within the Batman franchise. This film was a disaster.
http://www.boxofficemojo.com/movies/?id=catwoman.htm

3. Supergirl – (DC) Supergirl was one of the most important female super hero in Superman franchise. This Movie came out in 1984 and did $14 million total domestic with opening weekend of $5.5 million. Again, another disaster.

Best,
Ike
The current Marvel movie slate as we know it (see "Black Panther, Captain Marvel, Inhumans Movies") does contain one film (Captain Marvel) that will feature a female superhero, so Perlmutter may not be either as powerful or as monolithically welded to his convictions as rumors suggest. Females made up more than 41% of the opening weekend audience for Joss Whedon's Avengers: The Age of Ultron (see "'Age of Ultron' Posts 2nd Best Opening of All Time"), and it is likely that the astute head of Marvel Studios Kevin Feige is well aware of the importance of attracting female moviegoers (see "The Missing Audience for Geek Films").