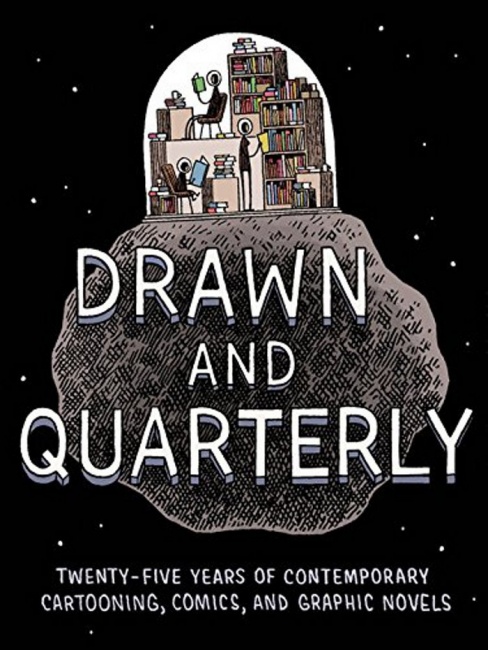 Chris Oliveros, who built the Montreal-based Drawn & Quarterly into Canada's pre-eminent comics publisher, and one of the top publishers of literary comics in the world, is stepping down after 25 years to spend time on his own cartoon work. Oliveros founded Drawn & Quarterly in 1990 as a comics anthology magazine and the first ten issues featured a sterling roster of cartoonists that included Julie Doucet, Seth, James Sturm, Joe Matt, Michel Rabagliati, Joe Sacco, Maurice Vellekoop, Chester Brown, and David Collier.
The Globe and Mail reports that Oliveros is turning over the reins to Associate Publisher Peggy Burns and Creative Director Tom Devlin. Burns, who had worked as a publicist for DC Comics, joined Drawn & Quarterly in 2003 to handle marketing, a job that is now the province of Julia Pohl-Miranda (see "D&Q Promotes Pohl-Miranda").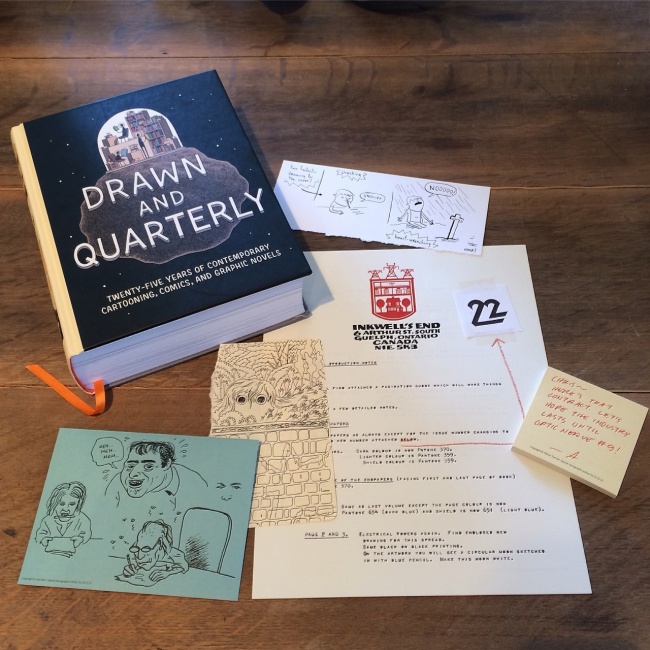 When Oliveros began Drawn & Quarterly it was just a one-man shop, but now the publisher employs 19 people and is moving to larger offices later this year. A fitting tribute to Oliveros long tenure at Drawn & Quarterly is the massive, nearly 800-page anthology
Drawn & Quarterly: Twenty-Five Years of Contemporary Cartooning, Comics
and Graphic Novels
($49.98) that is due out in June will make its exclusive debut this weekend at the Toronto Comic Arts Festival.