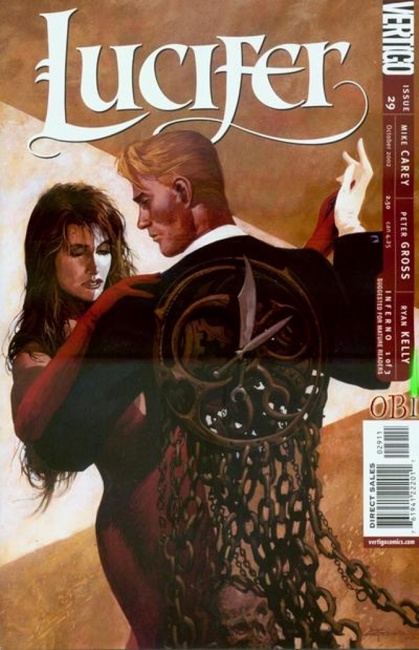 Fox Television has ordered the Jerry Bruckheimer-produced
Lucifer
series for the 2016 season, based on DC Entertainment's Vertigo comic.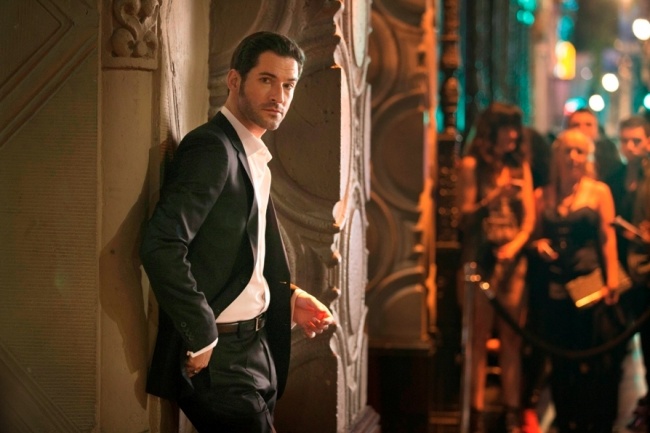 The series will star Tom Ellis in the title role, with Lauren German as Det. Chole Dancer (see "
Female Lead Cast for 'Lucifer'
"). When the Lord of Hell gets bored and unhappy with his post, he abandons his throne and retires to L.A. to open an upscale nightclub. When a pop star is brutally murdered right in front of him, he suddenly feels the need to see justice served. Soon he teams up with an LAPD homicide detective to solve the crime, using his unique ability to draw out people's secrets. Meanwhile, God's emissary, the angel Amenadiel, has been sent to convince the wayward Lord of the Underworld to return to his post.