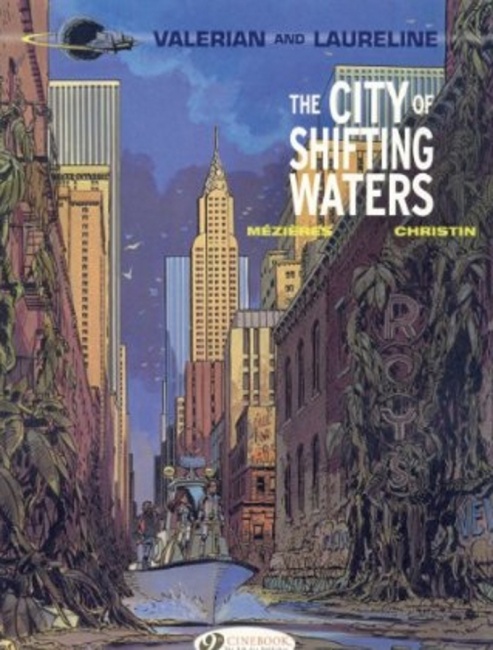 Luc Besson has announced that he will produce and direct
Valerian
and the City of a Thousand Planets
, a full blown space opera based on the 1960s
Valerian
comics by Pierre Christain & Jean-Claude Mezieres, which some believe influenced
Star Wars
.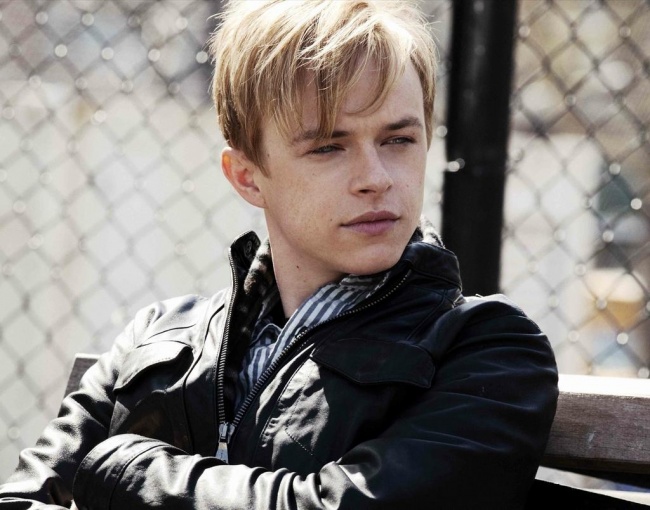 Besson will produce the film through his Europa Corporation, which scored a big hit last year with
Lucy
starring Scarlett Johansson. Given Europa's strong recent track record, the chances are very good that Besson will begin filming the movie, which he has been preparing since 2012 (see "
Luc Besson to Do 'Valerian'
"), late this year for a 2017 debut.
Deadline reports that Dane DeHaan (Harry Osborn/Green Goblin in The Amazing Spider-Man 2) will play Valerian and Cara Delevingne (Paper Towns) will play his partner Laureline. Valerian and Laureline are "spatio-temporal agents" charged with protecting the Earth of the 28th Century from rogue time travelers. Cinebook has been publishing English editions of the Valerian titles.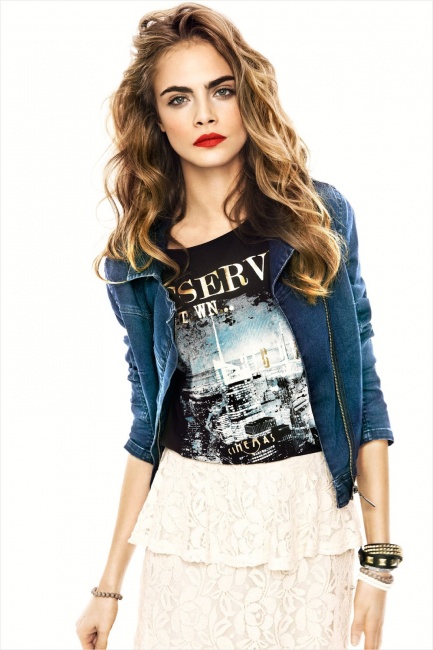 Besson worked with
Valerian
artist Jean-Claude Mezieres back in 1997 when Mezieres provided the concept art for Besson's sci-fi epic
The Fifth Element
, which has become something of a cult film.