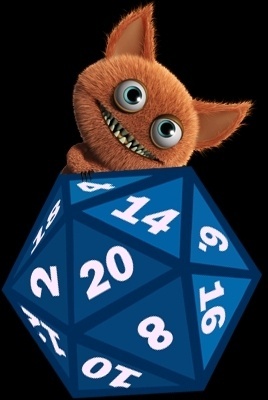 Unique attendance at the 2015 Origins Game Fair in Columbus, Ohio was up 23.5% this year, after a nearly 19% increase in 2014 (see "
John Ward Interview
").
Overall attendance was 15,938 unique badges, up from 12,902 last year. Turnstile attendance was 43,791, up from 39,214 in 2014.
The show experienced growth in a number of areas, including the addition of the WizKids World Championships, and additional booths added in the Gaming Hall, Exhibit Hall and Miniatures Hall. Origins 2015 included over 4,000 events and expanded gaming opportunities.
The Academy of Adventure Gaming Arts & Design announced the winners of the 2015 Origins Awards at a ceremony on Saturday night (see "
2015 Origins Award Winners
").
The 2016 Origins Game Fair will be held June 15-19 at the Greater Columbus Convention Center.