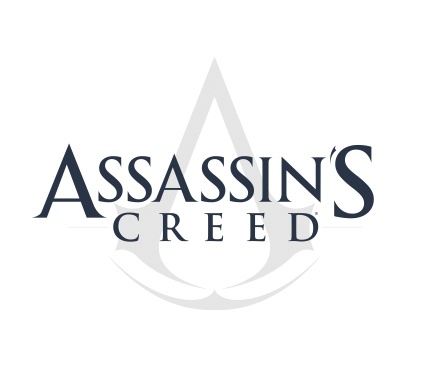 Titan Comics has secured a license to publish a new
Assassin's Creed
comic book based on the popular Ubisoft video game franchise.
The first five-part story arc will be illustrated by Neil Edwards (Fantastic Four, Doctor Who: Four Doctors).
The Assassin's Creed property has sold more than 93 million video game units since launching in 2007. The property has been licensed to appear in multiple media, including prose novels, action figures, a HeroClix set, and a forthcoming card game from Upper Deck (see "'Firefly,' 'The Crow,' 'Assassin's Creed,' 'Predator' Games"). DC Comics released the Assassin's Creed: The Fall miniseries under its Wildstorm imprint in 2010.
The long-gestating film adaptation starring Michael Fassbender has finally begun production, with a release date of December 21,2016 (see " Best in Shows--Q4 2016").
The latest video game Assassin's Creed: Syndicate is due for release later this year.