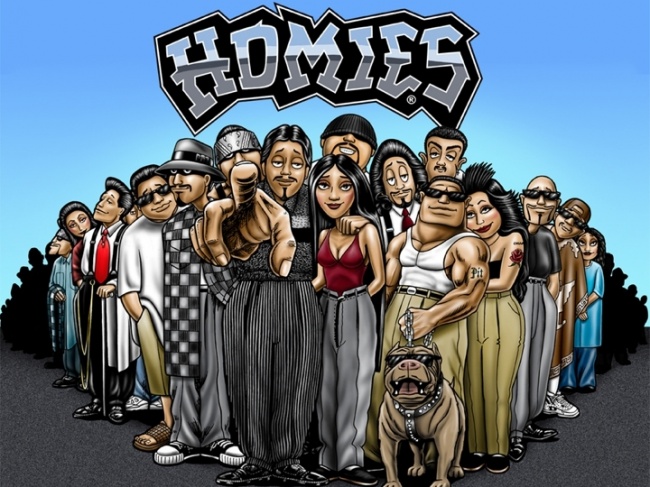 Dynamite Entertainment has announced an agreement with Surge Licensing Inc. and Homieshop. LLC to produce publications based on David Gonzales' Homies property, beginning with a hardcover art book. Dynamite also plans comics and graphic novels.
The
History of the Homies
hardcover art book will be a comprehensive retrospective of the property, including listings for all the toys ever released, behinds the scenes art, info, and photos on character development, and interviews with creator David Gonzales.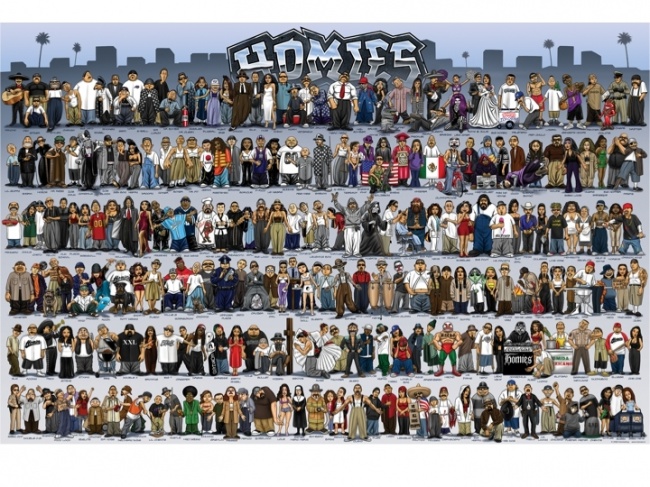 Mostly known as popular vending machine toys, the property began as an underground comic strip Gonzales created, which was based on the artist, his friends and their lifestyle, which was a personal portrait of urban Chicano lowrider culture. The comic was picked up by
Lowrider
magazine in 1978. The merchandising of the Homies property began in 1994 with a t-shirt line for Hot Topic, and the figures were licensed for vending machine toys in 1998, which sold a million units in four months. The line has since expanded to include over 300 characters. The merchandise line now includes action figures, remote and die-cast cars, posters, plush, video games and more.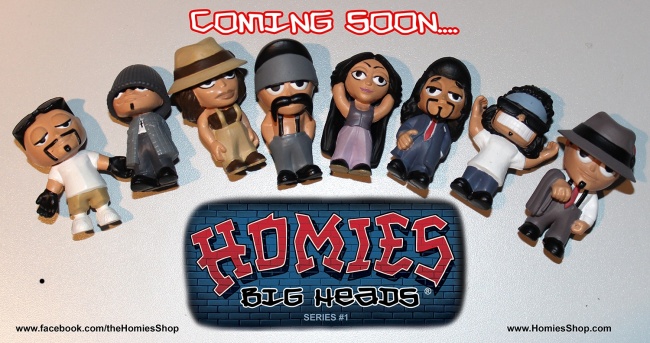 Dynamite plans to follow the art book with original comics and graphic novels, as well as reprinting existing comic material.