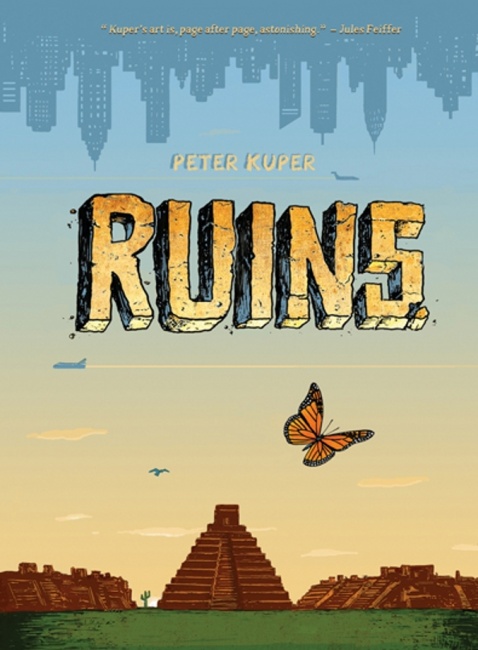 The Fall list of Abrams graphic novel imprint SelfMadeHero includes a new Peter Kuper title and the launch of the "Graphic Freud" series.
Ruins
, by Peter Kuper, is a 328-page hardcover that tells the story of a couple heading toward a sabbatical year in Mexico, where events will alter their paths and change the town of Oaxaca forever. Their journey is paralleled by the arduous migration of a Monarch butterfly from Canada to Mexico. Release date is September 22; MSRP is $29.95.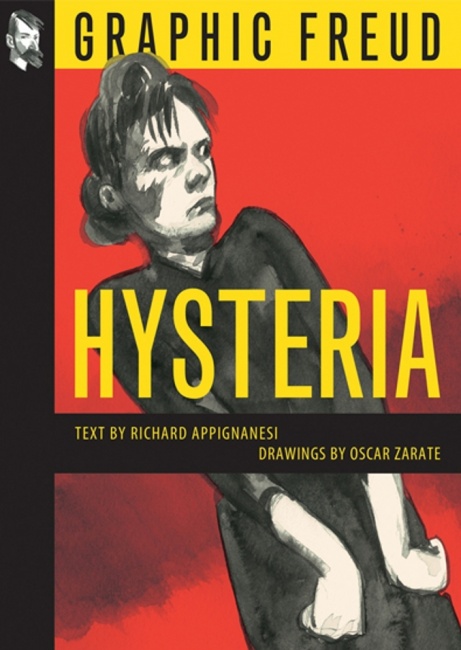 SelfMadeHero launches the Graphic Freud series, exploring the best-known cases of Sigmund Freud in graphic novel form, with
Hysteria
, releasing October 13.
Hysteria
is based on one of Freud's most influential case studies,
An Analysis of a Case of Hysteria
(often called "Dora"), originally published in 1905.
The graphic novel is written by Richard Appignanesi with art by Oscar Zarate.
This case study of the emotional life of a suicidal 18-year-old girl follows Freud through his theory of dream interpretation and his studies into hysteria and sexual development as he studies this deeply troubled but fascinating patient.
MSRP for the 168-page trade paperback will be $24.95.