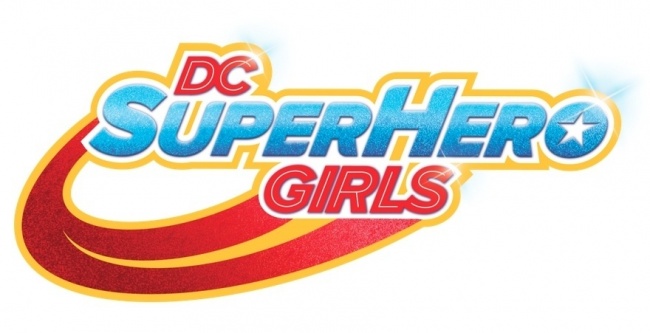 DC Entertainment has announced its first print offerings for its DC Super Hero Girls (DCSHG) universe, which launched online this week, including an original graphic novel penned by the web series writer Shea Fontana.
DC announced the franchise this spring (see " DC Launches 'DC Super Hero Girls' Universe"), and launched the website, and first animated online short, "Welcome to Super Hero High" mid-week, with plans to debut product offerings at New York Comic-Con. A dedicated panel at the convention will include Fontana and Lisa Yee, who will pen the middle-grade novel series for Random House Children's Books. The first release in the Random House novel series is titled Wonder Woman at Super Hero High.
The OGN will be released by DC Entertainment in July 2016, and though the title was not available, plot details were. The adolescent protagonists (Wonder Woman, Supergirl, Batgirl, Harley Quinn, Bumblebee, Poison Ivy, and Katana) are kidnapped by teenager Lex Luthor the day before their semester exams. The group must work together to defeat Luthor and return to school before they miss their tests.
DC, Warner Bros. Animation, Warner Bros. Consumer Products and Mattel plan to support the new initiative with toys, apparel, digital content, and animation, as well as the announced books and graphic novels.