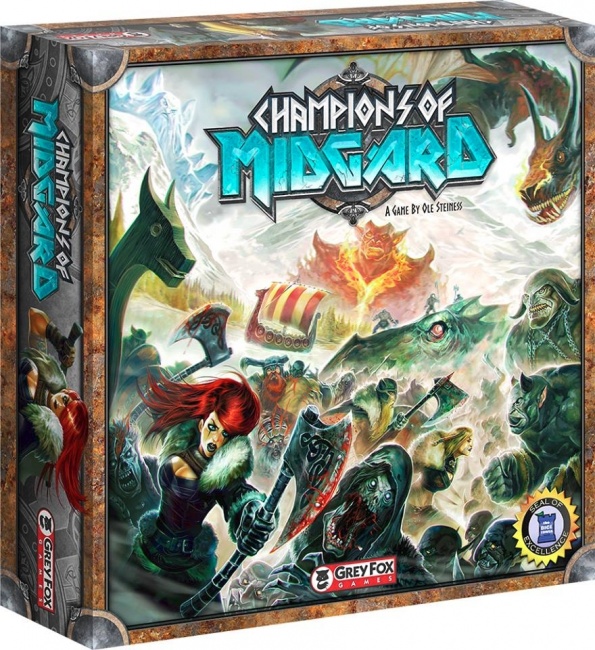 Online board game retailer CoolStuffInc.com, LLC announced it is spinning off both its Grey Fox Games and HC&D Supplies divisions as separate LLCs headed by president Shane Myerscough.
Grey Fox Games has released several titles in the last two years, including Run, Fight or Die!, Draco Magi, and Deception: Murder in Hong Kong. Its next offering will be Champions of Midgard, a Viking Era worker placement game in which players fight mythical Norse beasts with dice driven combat. Release is planned for the end of October. MSRP is $59.99.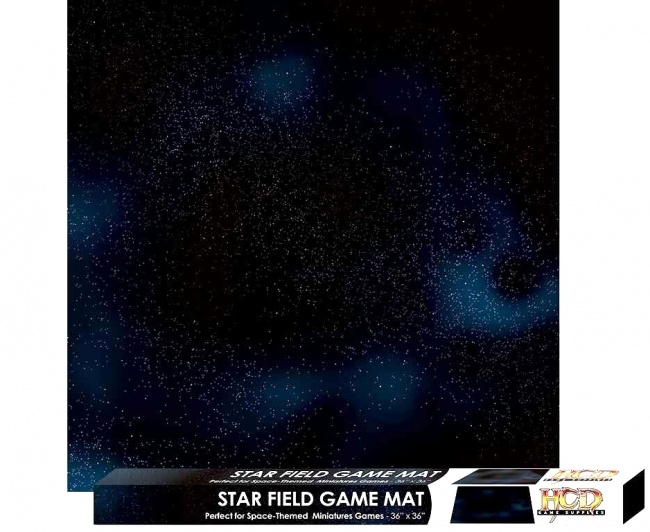 HC&D Supplies is a game accessories company, specializing in unique, professional art quality playmats which come in up to game table-size editions. They also produce board and card game protective sleeves.