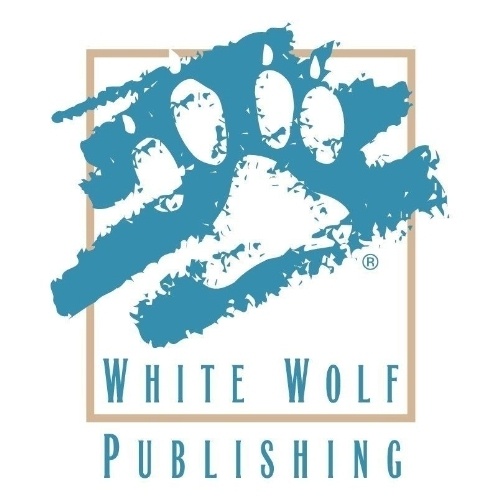 Swedish company Paradox Interactive has acquired White Wolf Publishing (WWP) from CCP Games. WWP will operate as an independent subsidiary of Paradox Interactive.
The new subsidiary will be headed by CEO Tobias Sjogren, formerly Executive Vice President of Business Development at Paradox. "Over the last 20 years, I've had the opportunity to work with beloved studios like DICE and Paradox on the business management side of games, and as a developer earlier in my career," Sjogren said."I look forward to bringing my experience to bear as we pursue new ways to interact with White Wolf's universes. The White Wolf IPs are well suited for all kinds of media and we see great potential to expand them in the future."
Former owner CCP Games, makers of EVE Online, announced the cancellation of the long-gestating World of Darkness MMORPG in April 2014 (see "CCP Ends 'WoD' Production").
In 2012, Onyx Path Publishing become licensee for the production of World of Darkness table-top RPGs (classic and new) in both pdf and print, as well as Exalted. Onyx Path purchased Scion and the Trinity Universe, and co-owns the Scarred Lands with Nocturnal Media, so those games are unaffected by this deal.
There is no immediate news on Paradox's plans for the print RPG and associated licenses. "We're still in the transition period as everything changes hands," Onyx Path posted on its Facebook page. "Fuller statements will be forthcoming."
An Onyx Path spokesperson assured ICv2 that all current books are on schedule and the current project list is active. All White Wolf and Onyx Path titles continue to be available on DriveThruRPG, and retailers can order Print-on-Demand books directly from Onyx Path, albeit at short discount.
Paradox Interactive is a global publisher and developer of PC games, including Europa Universalis, Crusader Kings, the Hearts of Iron series, Magicka and Cities:Skylines. At one point, Paradox Interactive was owned by Paradox Entertainment, owner of the Robert E. Howard properties, but the companies split in the 00s.