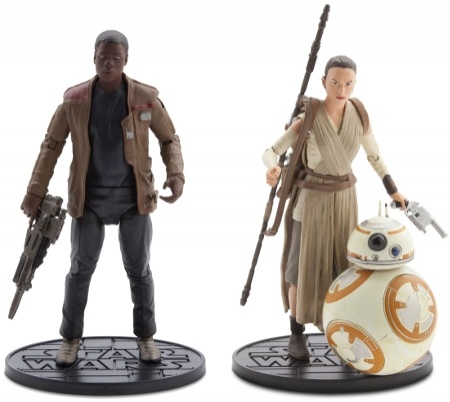 Sales of
Star Wars
toys between Force Friday, when Disney coordinated a global reveal for the firs t merch tied to
Star Wars: The Force Awakens
(see "
Disney Plans Global Unboxing Event
"), and the end of the year could total $2 billion, according to an estimate from Oppenheimer reported by the
Wall Street Journal
. Large retailers began analyzing data as soon as the Force Friday sales began, adjusting orders on Star Wars merch based on the initial response.
The increase in space and dollars allocated to Star Wars is having an effect on the rest of the toy business, according to the report, with properties such as The Peanuts and Teenage Mutant Ninja Turtles seeing space in mass retail reduced due to the resources going to Star Wars.
The overall toy business is getting a bump, with sales up 8% through the first three quarters of 2015, according to NPD.