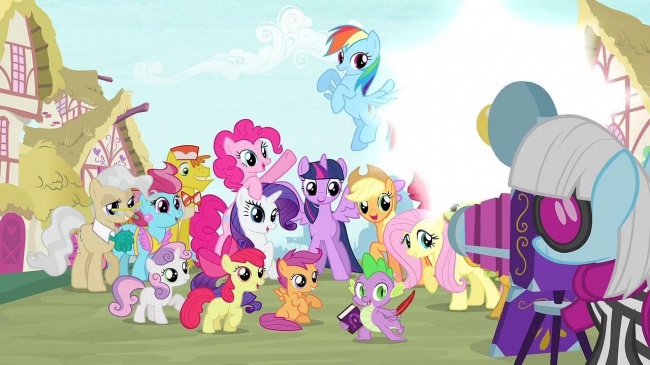 Several studios announced release dates for upcoming films, including
My Little Pony The Movie, The Six Billion Dollar Man, The Little Prince,
and
SpongeBob Squarepants 3
among others.
Deadline reported Hasbro and Lionsgate have announced a November 3, 2017 date for My Little Pony The Movie, a theatrical adventure for the My Little Pony: Friendship is Magic protagonists. Hasbro and Lionsgate's adaptation will star the voice cast of the 'mane' character TV show voice actors, and follow the herd on an adventure to save their home. My Little Pony toys and accessories bring in $650 million annually. Hasbro announced plans for the movie in 2014, and hired T.J. Fixman to write in September (see "Habro Studios Hires Screen / Video Game Writer").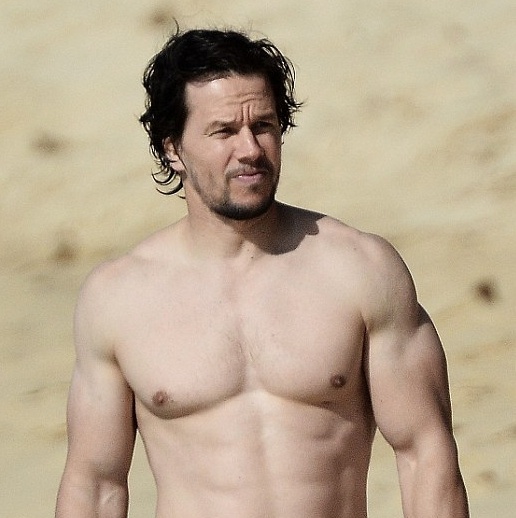 The Mark Wahlberg starring
Six Billion Dollar Man
adaptation produced by the Weinstein Co. has been scheduled for December 22, 2017,
THR
is reporting. Director Peter Berg has left the project (see "
'The Six Billion Dollar Man'
"), and now screenwriter Damian Szifron will direct. The inflation-adjusted remake of the classic 1970s TV show will begin shooting in September 2016 (see "
Best in Shows--Q4 2017
").
Star Trek Beyond's opening has been delayed by two weeks, Deadline reported. The Skydance Productions feature will now open on July 22, 2016. Deadline stated the move was to lock-in IMAX screen time, since Warner Bros. has already reserved the IMAX screens for July 1 (see "Best in Shows--Q3 2016").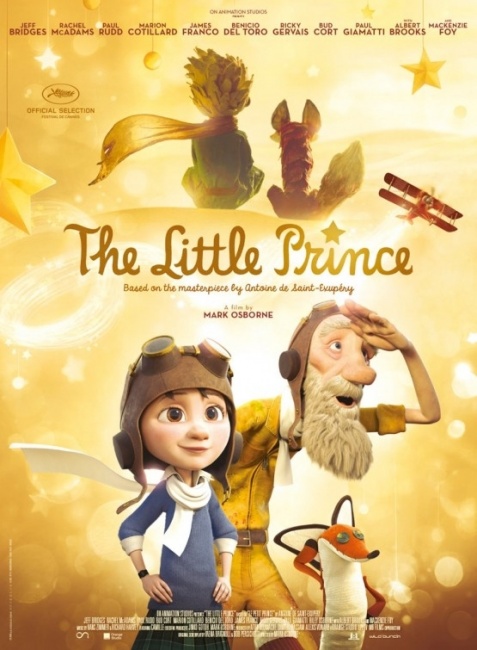 Paramount recently scheduled several family films from its Paramount Animation division,
THR
reported.
The Little Prince,
an adaptation of Antoine de Saint-Exupery's classic book, will open on March 18, 2016. Asmodee is releasing a board game tied to the film version (see "
Asmodee's 'The Little Prince' Board Game
").
The third SpongeBob Squarepants film has been scheduled for February 8, 2019. Bongo Comics produces a long-running series of undersea adventures starring SpongeBob, Patrick, Squidward, Mr. Krabs and Gary from the Nickelodeon series (see "Best in Shows--Q1 2019").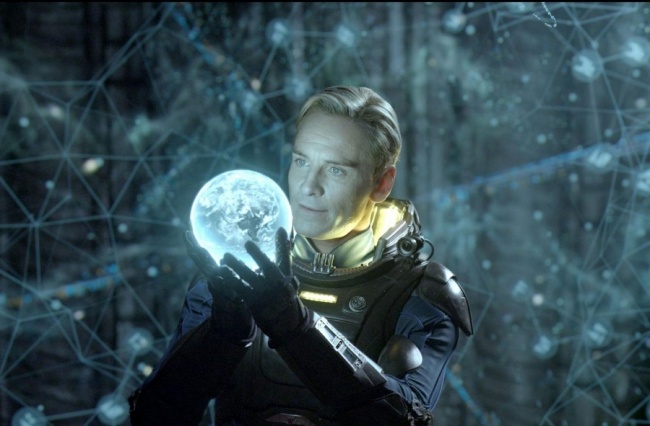 The recently-renamed 20th Century Fox sequel to
Prometheus
has been scheduled for October 6, 2017 (see "
Geek Movie News Round-Up
").
Alien: Covenant
will be the second in a planned trilogy of
Alien
films (see "
Best in Shows--Q4 2017
").
Be sure to bookmark the Best in Shows Index to keep track of all upcoming geek-related films scheduled through 2020 (see "Best in Shows Index").