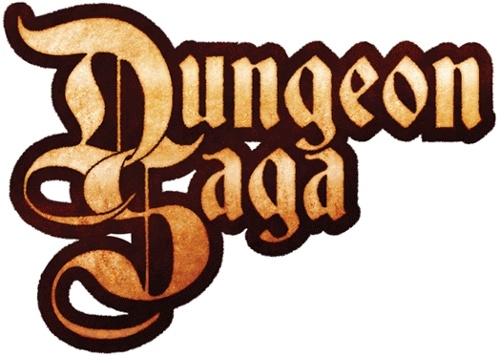 Mantic Games has revealed that the first print run of its dungeon crawl board game
Dungeon Saga
was 15,000 copies. All of those copies have sold out at the publisher level, although there may still be copies at the distributor or retailer level.
Dungeon Saga
was funded via Kickstarter (see "
$1M Kickstarter Dungeon Crawl Board Game Comes to Trade
"
), selling around 5,000 copies. Mantic sold over twice as many copies after the Kickstarter, shipping to the trade and to preorders from its website. Mantic has been reporting trade sales above its Kickstarter sales since its earliest releases (see "
Mantic Games Topping Kickstarter with Trade
"
).