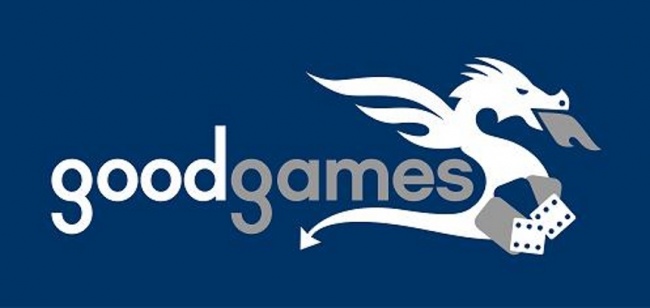 Australian game store chain Good Games is establishing operations in the U.S., the company announced Monday. Robert Teirney, formerly Manager, Global Premier Play Operations for Wizards of the Coast , has been hired to head U.S. operations for the chain. The company hopes to open its first U.S. store in the first half of 2016.
Good Games, founded in 2006, has 24 company-owned and franchise stores in Australia, and operates gaming fan sites in a number of categories, including Wargamerau.com.
"We've been looking to expand our operations to the United States for some time now, and with Rob on board, that time is finally here," Good Games Director Scott Hunstad said.