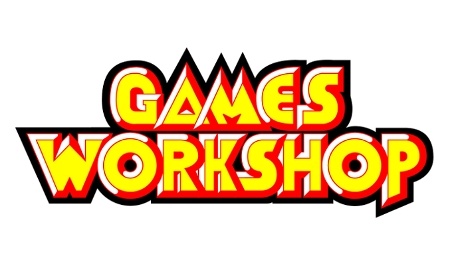 Games Workshop has warned that its sales in December "were below expectations across the Group," as it reported that sales in the half year ended November 29 were flat, as expected (see "
Games Workshop Says Sales 'In Line'
"). Sales for the half year were £55.3 million, down £1.2 million, but up £.4 million in constant currency.
Operating profits for the half year were down 15% to £4.7 million. The company warned that profits for the full year ending in May were "unlikely to exceed £16 million." The company reported a £16.6 million profit last year.
Games Workshop is on a tear to open more stores, and has added high level human resources staff to aid recruitment. It opened 22 of what it calls its "one man" stores worldwide, three "multi man," and added four flagship stores, as planned, in Sydney, Munich, Paris and Copenhagen (see "
Games Workshop to Rebrand, Open More Retail Stores
"
). The company closed 13 stores and ended the period with 430 stores worldwide, up from 418 at the end of last May.
The company reported that the number of independent retailers to which it sells went up by 61 in the period. It is also undertaking an initiative with a new small product range which it is introducing for trade accounts in North America.
The stock declined arond 9% when the news was announced earlier this month, giving back the gain the stock price enjoyed when full results and plans were announced last summer.
The company promised to provide a further update on its sales prospects "when appropriate."