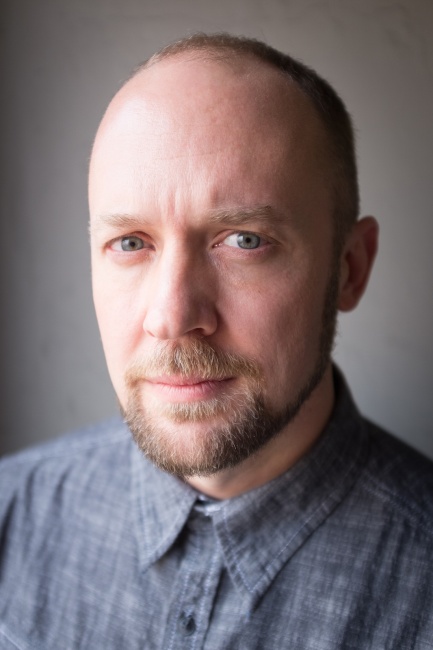 Oni Press has hired a new Vice President of Marketing and Sales, a new Publicity Coordinator, and promoted a new Managing Editor.
Oni's new Vice President of Marketing and Sales, Andrew McIntire, comes to the company after a seven year stint at online and brick and mortar retailer Things from Another World, where as Vice President he handled marketing, sales, and retail operations. After resigning in 2014, he's spent the last year consulting with publishers on sales channel development and retailer incentive programs.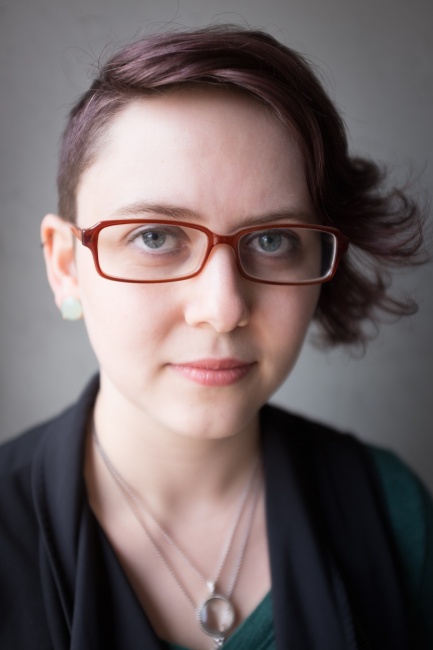 Ari Yarwood, who's been Associate Editor at Oni since being promoted last March (see "
Oni Promotes Three Editors
"), has been promoted to Managing Editor. As Associate Editor, Yarwood edited Joshua Hale Fialkov and Gabo's
The Life After
, Greg Rucka and Justin Greenwood's
Stumptown
, and
Rick and Morty
, based on the Adult Swim series.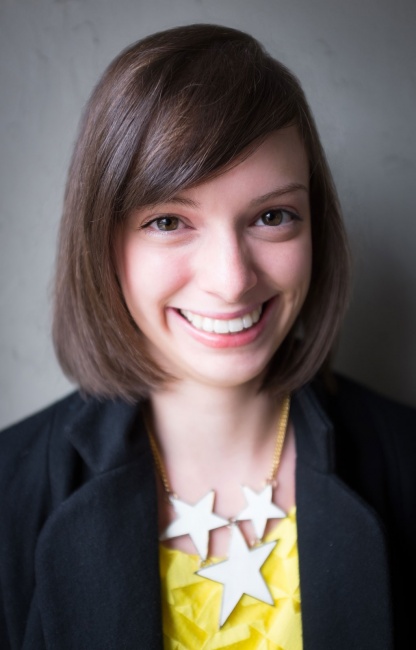 Oni has also hired Rachel Reed as Publicity Coordinator, following the departure of Director of Publicity Fred Reckling. Reed worked for two years at Houston comic store The Pop Culture Company, was The Valkyries point-of-contact for publishers, and was a marketing intern at BOOM! Studios.