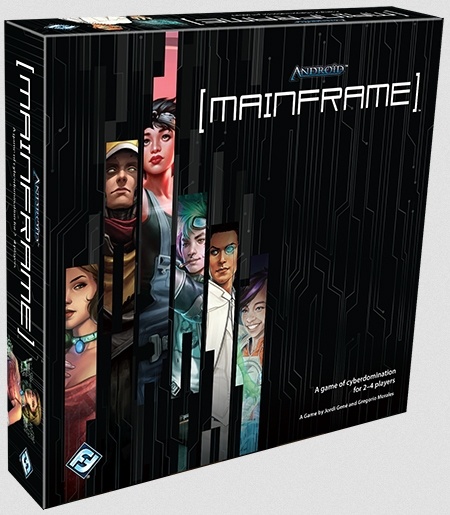 Fantasy Flight Games has announced a new board game,
Android: Mainframe
, for their
Android
game universe.
(Click either image for larger view.)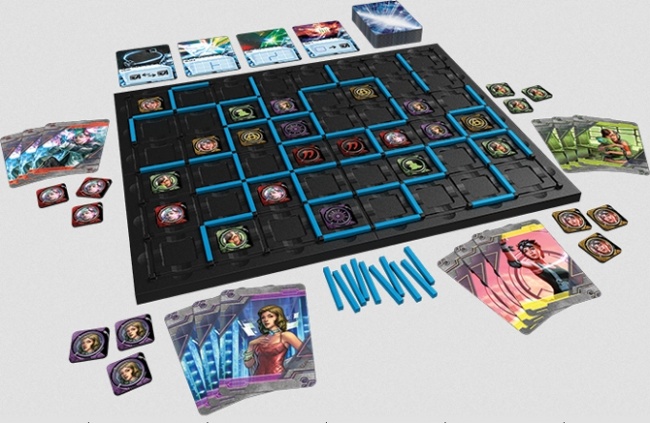 Players take the role of 'runners,' futuristic cybercriminal hackers who steal from the powerful corporations of the future. When one corporation, Titan Transnational Bank, loses its security protocol, it is an excellent opportunity for any runner; 2 – 4 players compete for the biggest haul from Titan's mainframe, while trying to stymie each others' efforts while evading security systems. Players can play one of six runners, each with five distinctive programs to help them navigate the web of conflict between themselves and the corporation.
Release is planned for Q2. MSRP will be $34.95.
The World of Android, detailing the Android game universe, is due out soon (see "'Netrunner' Book Details a Cyber-Punk Future").