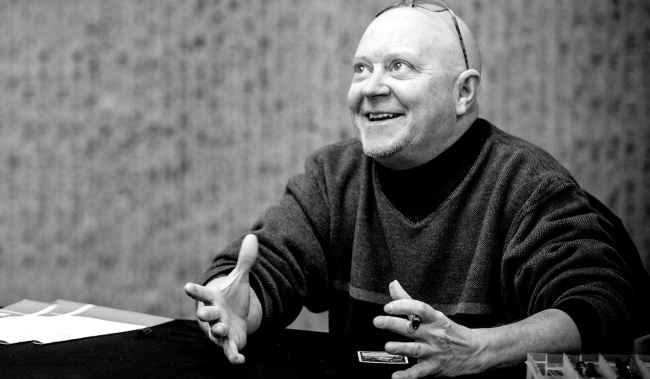 Christopher Rush, artist for
Magic: The Gathering,
passed away this week. Details regarding his death were not released.
Rush was one of the pioneers of the game's art design. "His work has appeared on many of the most powerful and memorable cards in the game's history, inspiring countless artists, players, and fans. His laughter will always be missed, but the joy he brought to the game will live on with smiling players around the world," said a statement on the Wizards of the Coast
site
.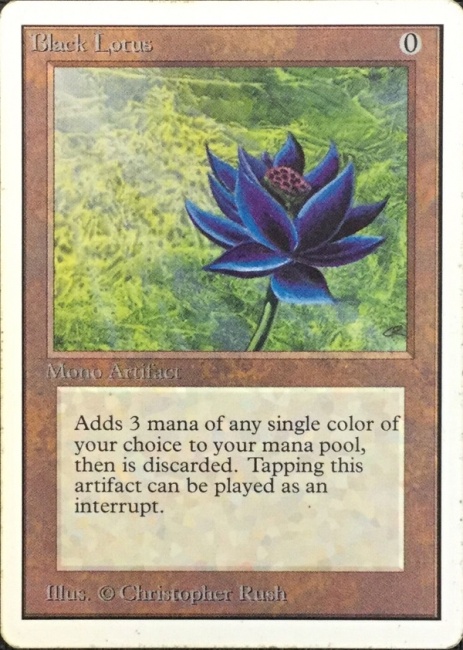 Rush was responsible for designing more than 100
Magic
card, including some of the game's most memorable (
Black Lotus, Lightning Bolt, Indomitable Will
). He also helped the design the symbols of Mana icons (Red, Blue, Green, Black, and White) which appear all
Magic
cards to this day.
"People should know that not only was Chris a prolific illustrator, but a talented designer and art director as well," said Tom Wanerstrand in the Wizards of the Coast memorials. "His work can be seen everywhere from
Magic's
logo and mana symbols to other Wizards of the Coast games like
Netrunner
and
Guillotine
."
Christopher is survived by his two daughters Sierra Troi Rush and Madeline Rush. A memorial fund has been set up to help with final expenses on
GoFundMe.