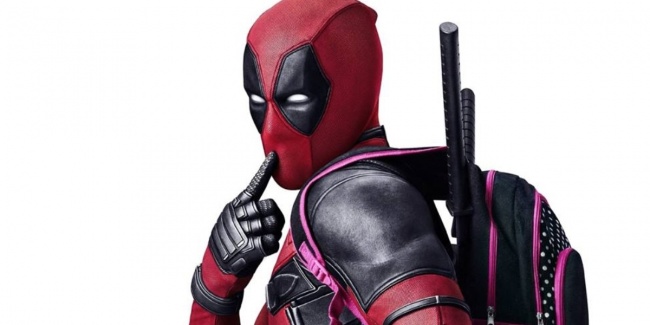 In just seventeen days Fox's raunchy, R-rated, fourth wall-breaking superhero saga
Deadpool
, which cost just $58 million to produce, has earned $609.3 million worldwide. In Hollywood success like that breeds imitation faster than a dead armadillo collects flies in the midday heat of a Texas summer. So it is no surprise to learn, in the wake of
Deadpool's
record-setting debut, that not only is an R-rated
Deadpool
sequel in the works, but also that Hugh Jackman's final
Wolverine
film (also from Fox) will have an "R" rating, and that
Batman v. Superman: Dawn of Justice
will be available in an extended
Ultimate Edition
on Blu-ray that will, unlike previous extended cuts that went out as "Unrated," carry an "R" rating.
According to The Hollywood Reporter, Fox had writers Rhett Reese and Paul Warnick working on Deadpool 2 even before the first Deadpool film debuted in theaters (but not before opening weekend box office predictions indicated that the Merc with a Mouth saga was going to be a big hit—though the analysts predicted a $65 million bow, less than half of the film's record setting $132.4 million).
Although no announcement has been made about a director for the Deadpool sequel, Tim Miller, the first time feature director who now holds all sorts of box office records for a freshman helmer, is likely to return. According to THR, Miller, Reese, Warnick, and Deadpool star Ryan Reynolds successfully lobbied the Fox studio brass to make sure the original Deadpool film was rated "R," and their stance has certainly been vindicated by the box office success of the film (see "Deadpool Sends Gods of Egypt Back to the Granaries"). Studios typically try to keep successful creative units like the Deadpool team together though sometimes schedules get in the way.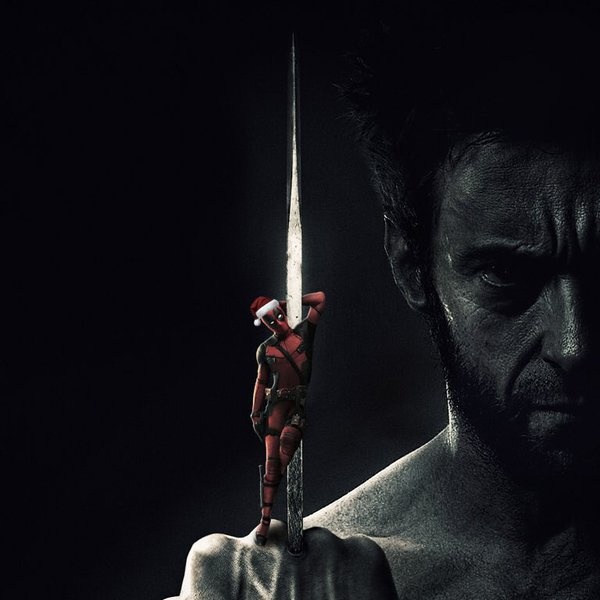 Reports from the recent New York Toy Fair indicate that Fox anticipates that the third (and final)
Wolverine
film starring Hugh Jackman, which is being directed by James Mangold and is slated to debut a year from now on March 3, 2017, will also receive an "R" rating. Citing inside sources,
The Hollywood Reporter
confirmed the "R" rating story, though according to THR,
Wolverine 3's
"R" will result from extreme violence rather than
Deadpool
-esque raunch. Those sources also maintain that the "R" rating for
Wolverine 3
has been in the works for some time and was not the result of Miller's
Deadpool
filming making the superhero genre safe for R-rated movies. However there was serious talk about releasing the first two
Wolverine
films with an "R" rating, but Fox was reluctant to pull the trigger.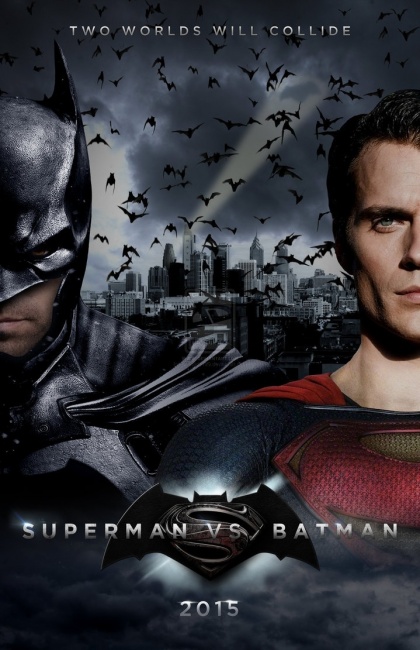 But the most blatant example of the influence of
Deadpool's
R-rated success, is Warner Bros.' announcement that Zack Snyder's
Batman v. Superman: Dawn of Justice
will be released on Blu-ray in a special extended cut that will have an "R" rating. Of course extended "director's cuts" on DVDs and BDs are nothing new, and in fact many "PG-13" films do come out on disc in versions that would have received an "R" if they were shown in theaters. But the studios do not have to submit these "extended versions" to the ratings board—and even when they do, the nearly universal practice before
Deadpool's
success was simply to list the extended version as "unrated." Now that the "R" rating has some cachet, expect to see more R-rated superhero films in theaters (and on disc) as studios attempt to recapture the stunning success of
Deadpool
.