CMON has hired former Asmodee North America employees Jules Vautour as Director of Sales and Ruby Nikolopoulou as Director of Marketing, CMON CEO Chern Ann Ng announced in a letter to stakeholders on Saturday. "They bring considerable industry experience and know how, and I'm confident we will level up with them on the team," Ng said of the hires.
Vautour and Nikolopoulou were based at Asmodee's offices in Montreal, which were eliminated as the company consolidated North American operations at the Fantasy Flight Games headquarters in Roseville, Minnesota (see "Asmodee, Fantasy Flight, Days of Wonder Consolidate").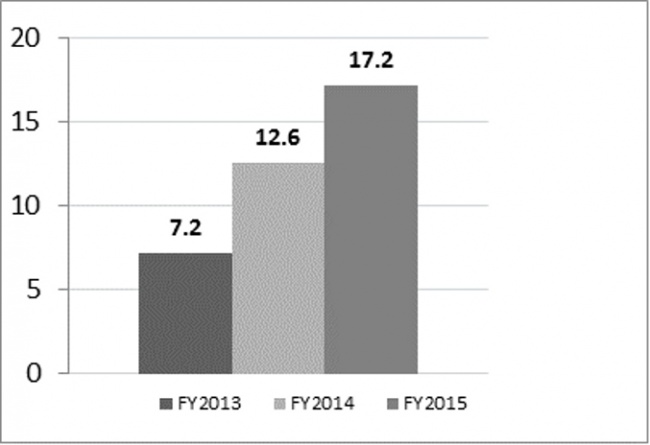 In the letter to stakeholders, Ng described CMON's progress in recent years, revealing that 2015 sales were $17.2 million, up from $12.6 million in 2014 and $7.2 million in 2013. CMON has sold games under the CoolMiniOrNot brand. "We view ourselves as an Intellectual Property company that just happens to make lots of great tabletop games," Ng said of CMON.
Ng also explained the company's structure and ownership. CMON Limited is a Singapore-based holding company, which owns CMON Inc. (USA) and CMON Pte Ltd (Singapore). The major stockholders are Ng, David Doust, and David Preti. Robert Villnave, who revamped U.S. distribution sales over the past year, has now been made General Manager of CMON USA. The company has around 30 full time employees.
CMON raised $5.3 million in a Series A round in January (see "CMON Raises $5.3 Million"), and recently acquired rights to Sheriff of Nottingham (see "CMON Acquires 'Sheriff of Nottingham'") and Krosmaster (see "'Krosmaster' Moves to CMON in 2016").